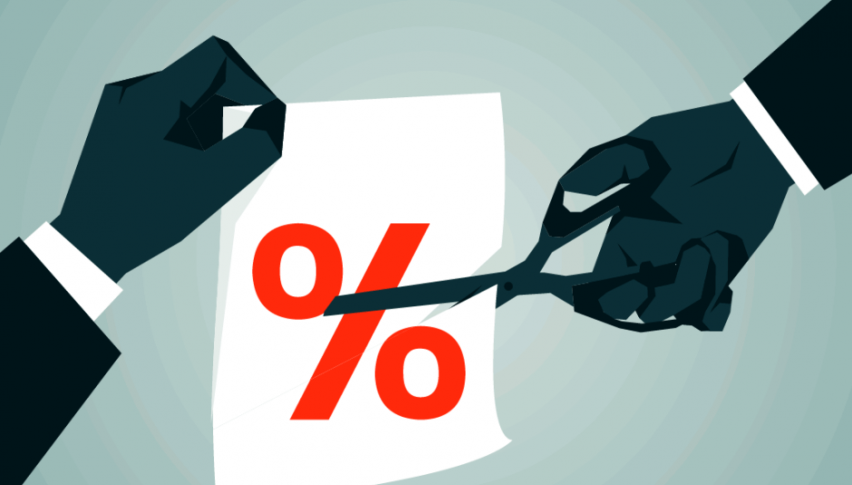 Today, the inflation report from the Eurozone will be released for February. This is the final reading and it is expected to remain unchanged, both for the core and the headline CPI (consumer price index) figures. Headline CPI has declined to 1.5% while core CPI is at 1.0%.
Core CPI is right at the low end target of the European Central Bank (ECB) while the headline CPI is below target. The ECB has been trying to ignore the degree of economic weakness in the Eurozone and the softening inflation, but in the last meeting they turned dovish and President Draghi had to eat his hat.
They are introducing a new two-year TLTRO easing programme and accepted that the ECB won't raise interest rates this year, after sticking to that promise made a year ago. Although, we have seen a little improvement in some of the sectors in the last two weeks such as the industrial production and services sector in Italy and France and private payrolls in France.
Besides it, Oil prices have increased in the last two months and that might reflect in the headline CPI figure. But the core number is not expected to be affected by it. So, we will be able to judge better by core CPI. The ECB accepted that substantial inflation, which is core CPI, has weakened too, so this will be the centre of attention today.