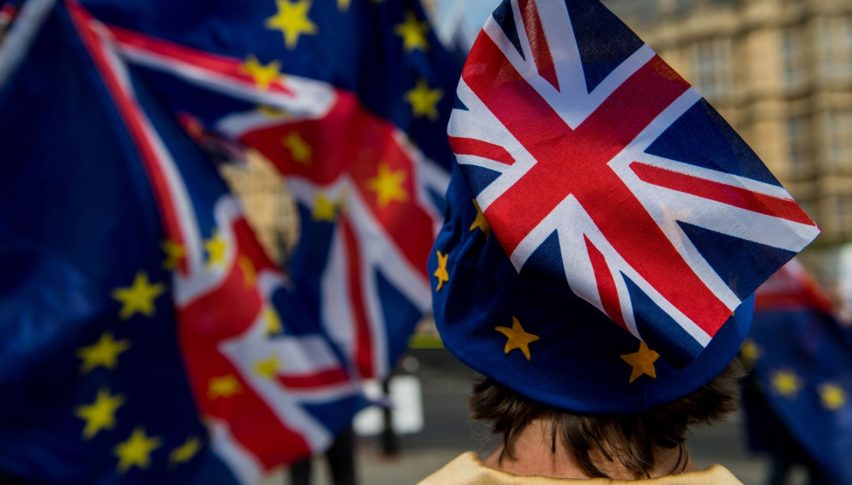 UK Inflation Heading Lower
This week is full of important economic data releases from the UK. Yesterday we had the earnings and the employment reports which were quite impressive to be honest, especially considering the business uncertainty regarding Brexit. Tomorrow we have retail sales and the Bank of England meeting.
The third meaningful Brexit vote was supposed to take place this week but it has been pushed for next week. Yesterday, the unemployment rate declined to 3.9% from 4.0% and average year-on-year weekly earnings grew at the fastest speed since 2008. But today we have another round of important economic data from Britain.
The inflation report will be released in about an hour which will include CPI YoY (consumer price index), core CPI, PPI input MoM (producer price index), PPI output MoM, RPI YoY (retail price index) and the HPI YoY (house price index). The core CPI number which is more important has been holding steady at 1.9% for months, but the headline CPI has been declining.
The CPI inflation used to be at 2.7%  back in August but declined to 2.4% in September last year, then to 2.3% in November, 2.1% in December and to finally bottom at 1.8% in January, as last month's report showed. The trend is heading down and it is picking up pace, so today's report should show another decline in February. But, expectations are that it remains unchanged at 1.8%. Although, Oil prices have been increasing in the previous two months and that might show on this report.
The data has also been great and some of the earnings from the previous months might spill into increased consumer demand and thus higher inflation. But, let's see how the actual figures will be, not that they will have much impact on the GBP right now due to Brexit. But that's one to keep in mind for the longer term play in GBP pairs.