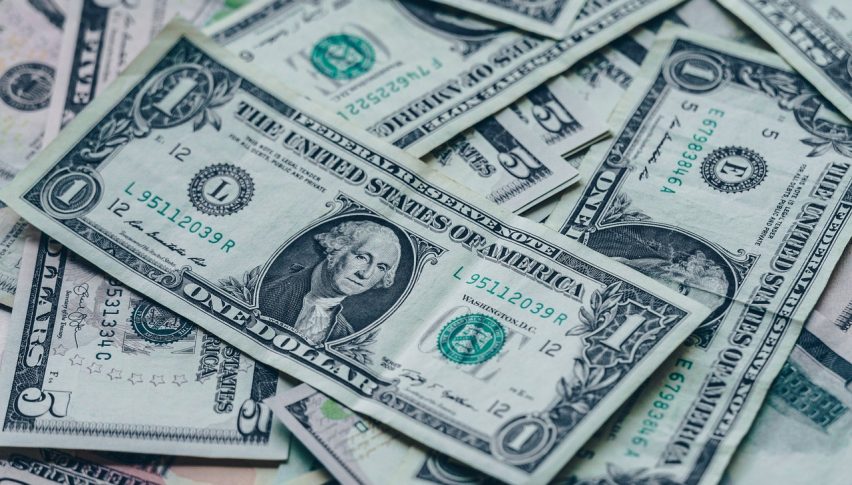 The USD Gets Whacked By The FOMC
Posted Thursday, March 21, 2019 by
Rowan Crosby
• 1 min read
This year has really been all about the Central Banks and yesterday we saw the FOMC come out and continued the dovish tone that they have been rolling out.
The backstory is really that the FOMC wants rates to be at a more neutral level. When rates are too low, (just like when they are too high), it can cause various segments of the economy to be out of sync. For example pensions struggle and anything that relies on interest rates for growth. While other areas like property can become inflated as we've seen around the world.
With that in mind, the Fed wanted rates to get back to a historically normal level and began ramping up rate hikes last year. In December the expectation was still for 2-3 hikes in 2019, but as the new year got underway and stock markets fell sharply, it was clear the economy wasn't ready for increased rates just yet.
As a result, Fed boss Powell has now come out and wound back the expectations for hikes. That's what we saw yesterday, where he effectively put a line through any more hikes this year.
The news, while not unexpected, still sent the USD tumbling and lifted the majors right across the board.
The USD Outlook
The DXY has smashed through the key support level at 96.00 and has closed at LOD.
There will be a bounce so there will be plenty watching to see if 96.00 can then turn into resistance on the flip side.
95.00 is the major support below, while 96.50 will be the next area of interest above, should price push through.
The USD ended up higher after the last FED meeting, so today's FOMC minutes point to more bullish momentum for the USD
9 months ago