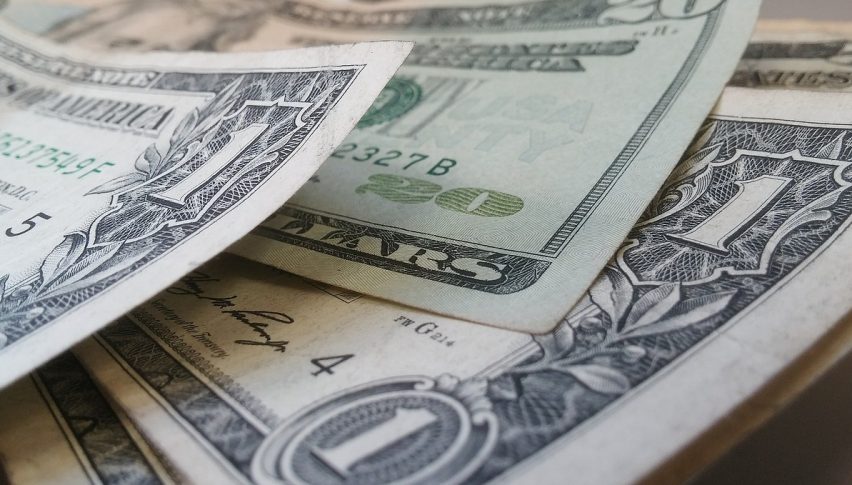 The USD Forgets About the FOMC as Stocks Jump
The USD looked like it was headed off a cliff after the FOMC came out on Wednesday with an increasingly dovish tone towards their monetary policy.
However, the day after, price has rebounded strongly and it appears that the latest FED update has been all but forgotten.
The USD rallied and is basically back to where it came from. At the same time stocks jumped strongly, with the S&P 500 closing 1% higher.
The prior day, we saw stocks slip slightly on the news. There were some positive headlines from Apple that helped gets stocks moving,
The USD Outlook
The DXY fell through the key support level at 96.00 yesterday but has done a backflip to close just under 96.50.
95.00 is the major support below, along with 96.00 while 96.50 will now be key resistance.
There is still some data to come to close out the week in the US including home sales and PMI data.
Stock markets are looking very bearish today, with bank shares leading the way down as the fears resurface again
5 months ago
Safe havens such as Gold and the JPY have been taking advantage of the financial troubles with the ban king system and lower FED rate odds
6 months ago