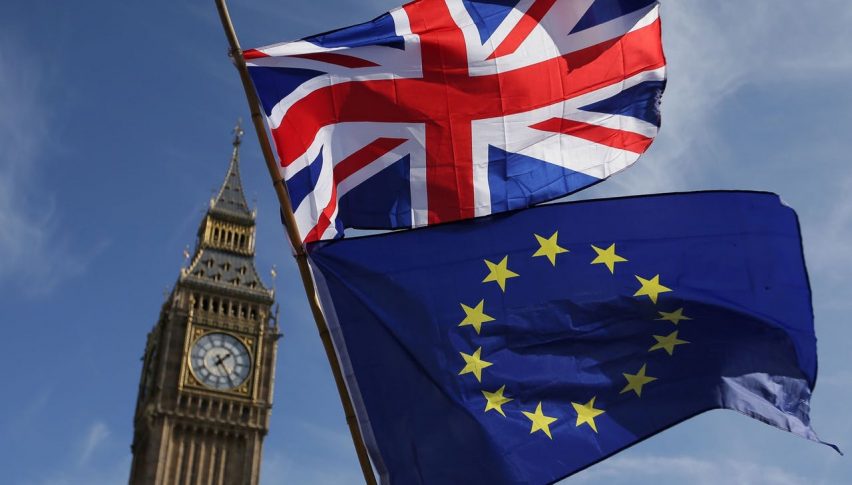 Brexit Chaos Has EUR/USD On The Bear
To say that Brexit has been "complicated" is the understatement of the century. This week has brought another round of nearly unprecedented actions, most of which originate in the U.K. Parliament. At this hour (12:00 PM EST), U.K. PMs are actively debating and preparing to conduct the "Brexit Indicative Votes." Amid the uncertainty, a slumping EUR/USD and a slightly positive GBP/USD have been the product of today's forex session.
In short, the Indicative Votes are an attempt by Parliament to decide what type of Brexit is most desirable. These votes come as Theresa May has failed to gain the necessary support for her Brexit Deal and Parliament has taken control of the proceedings. At this point, it appears as though May's job is in serious jeopardy as U.K. PMs prepare to cast votes later in the session.
The EUR/USD Plunges In The Wake Of Brexit Uncertainty
The Indicative Votes and Brexit Day delays haven't done the Euro any favors. Rates have fallen by more than 150 pips against the USD in less than a week.
Here is one level in the EUR/USD worth watching for the near future:
Support(1): 78% Retracement Of March Range, 1.1236
Overview: Until proven otherwise, a bearish bias is warranted toward this market. However, the 78% Retracement is going to be a key area of support. In the event it is taken out to the downside, be ready for a test of the Swing Low (1.1176) in coming sessions.
Aside from Brexit and U.S. GDP, Germany's Harmonized Index Of Consumer Prices (HICP) (March) is due out during the Thursday session. Analysts expect HICP to come in beneath the previous release at 1.6%. If this figure follows the recent trend of lagging metrics from the Eurozone, look for the Euro to exhibit further weakness.