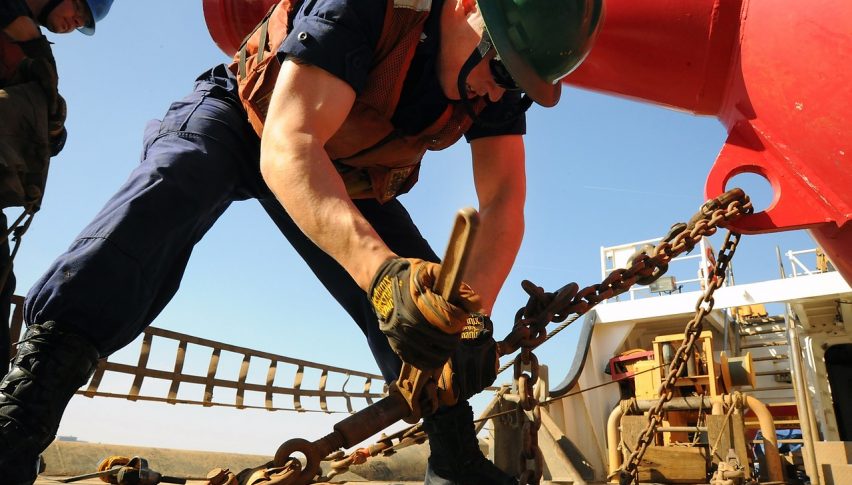 Forex Signals Brief for Apr 1: US Employment the Key to Forex Markets
Markets have started the week with risk assets getting a bit of a push in the positive direction. This week there are a number of key events to look out for that will shape the action on forex markets.
Clearly the most important of all is US employment, where the experts are looking at an increase of 175K new jobs. The USD has been strong recently and jobs have been a big part of the reason the US economy is holding things together.
Out of Europe, we get the ECB Minutes, after what a was a big meeting where the ECB members pushed out their forward guidance on a rate hike and shot the EUR/USD down.
In the UK, the Brexit sagas will once again be in focus, with PM May having under two weeks to try and convince her counterparts of a way through the current stand-off. The conservatives don't want an extension and are pushing her to leave regardless of if there is a deal in place or not.
And finally, the US-China talks will be continuing with Chinese Vice Premier Lui He heading to Washington to talk with US Trade Representative Lighthizer and Treasury Secretary Mnuchin in a bid to move the discussions in the right direction.
Forex Signal Update
The FX Leaders Team finished the week with 9 winners from 13 trades for a strike rate of 69%.
EUR/USD – Active Signal
The EUR/USD has been on a steep downtrend since the ECB turned more dovish on their outlook for 2019. Add to that some USD strength and we can see that there is some downward pressure. We are short and looking for more of the same this week.
EUR/CHF – Active Signal
Similar to the EUR/USD, the EUR/CHF is getting pulled down by a weak EUR. Generally, this is a slower moving signal, but we do need to be careful of the ECB minutes due for release this week.
Cryptocurrency Update
Bitcoin is holding above the $4,000 level as the buyers are doing their best to regain some sort of control after a long period of selling pressure.
Over the weekend we made a few adjustments to the signal with the stop being tightened up to $4.375 and the take profit at $3,175.
There is still limited fundamental news driving this little uptick and volatility is still low, so we are hoping this bounce falls flat this week.