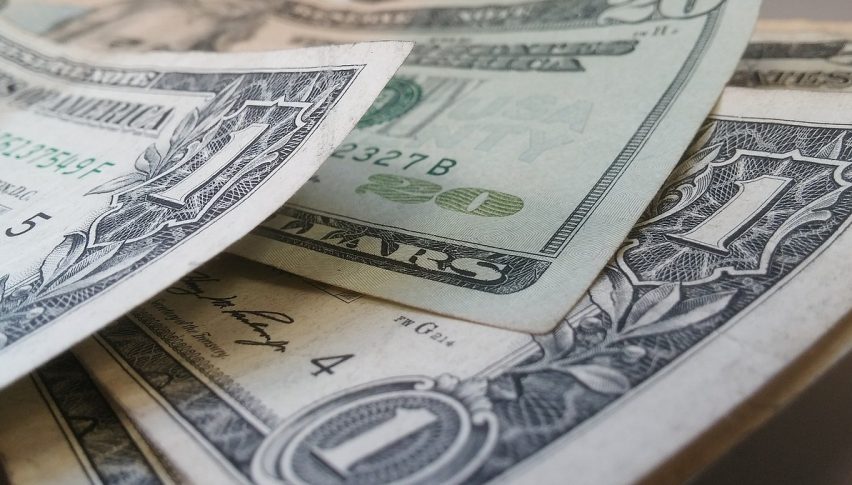 The USD to Test Key Support at 97.00
As we inch closer to Friday and the US non-farm payroll data, the DXY continues to slowly fall back towards key support at 97.00.
Yesterday, the main show in town was the unofficial ADP jobs report, which is the private survey that gives us a bit of an indication as to what we might see on Friday. Unfortunately, that was the key driver early for some weakness in the Greenback. With jobs missing expectations and coming in at 125K vs 180K expected. We are looking at the same sort of estimates for Friday's official data so this might be an early worry sign.
In another negative lead in, ISM Services PMI also missed the mark making for a clean sweep for the negative economic data leads.
Overall, the USD was one of the weaker performers for the session and that meant the Asian pairs, the AUD/USD and NZD/USD both gained some ground.
All the focus will now be on whether the 97.00 support level will hold. I am still expecting fresh flows into the USD, given the way bonds have been rallying.
Asian Session Wrap
Asian markets are on the up in early trade today, clearly with a bit of follow-through from yesterday.
While the data is non-existent today for Asian traders, we did get a really strong lead yesterday in Australia from both retail sales and the Chinese data, which lead to some of the early strength that was able to follow through.
There is little data until the European session opens and the big focus later today will be on the ECB minutes.