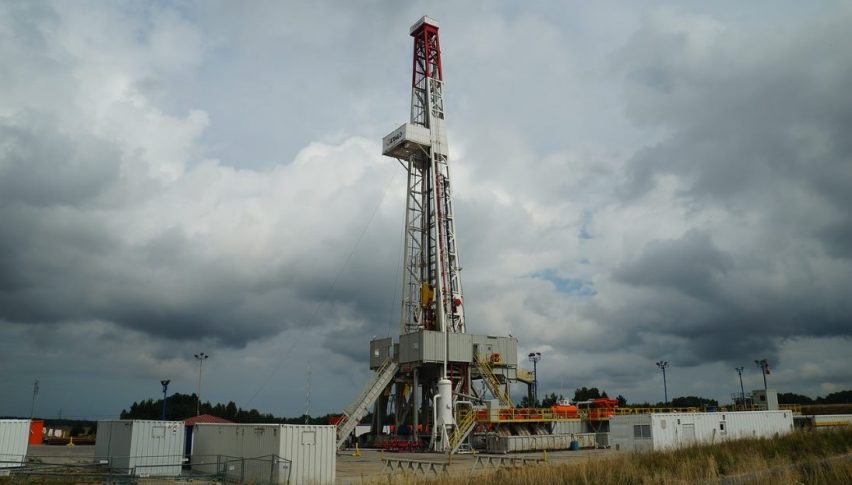 May WTI Crude Indecisive At $62.50
Following a blockbuster beginning to April, May WTI crude oil futures have slowed down significantly. Prices have entered a three-day consolidation phase in the neighborhood of $62.50. WTI is still in bullish territory ― is it up or down from here?
That is truly the billion dollar question. Are seasonal buying pressure and saber rattling from OPEC enough to boost WTI to $70.00 or $75.00 in the coming months? We are certainly going to find out.
$62.50 Is A Key Level For May WTI Crude Oil
May WTI crude futures are up modestly on the session, once again trading in the vicinity of $62.50. Following a failed auction beneath Thursday's low, prices have rebounded to the bull.
Overview: A bit later this afternoon, the weekly Baker-Hughes Rig Count is scheduled for release to the public. Last week, the figure fell by 8, coming in at 816. Given the early April boost in WTI pricing and the onset of the North American spring season, it will be a surprise if the rig count falls for a second straight week.
As the closing bell approaches, May WTI is in positive territory. Barring a major late-session sell-off, I expect this market to test the key 62% Macro Wave Retracement at $63.45 in the near future.