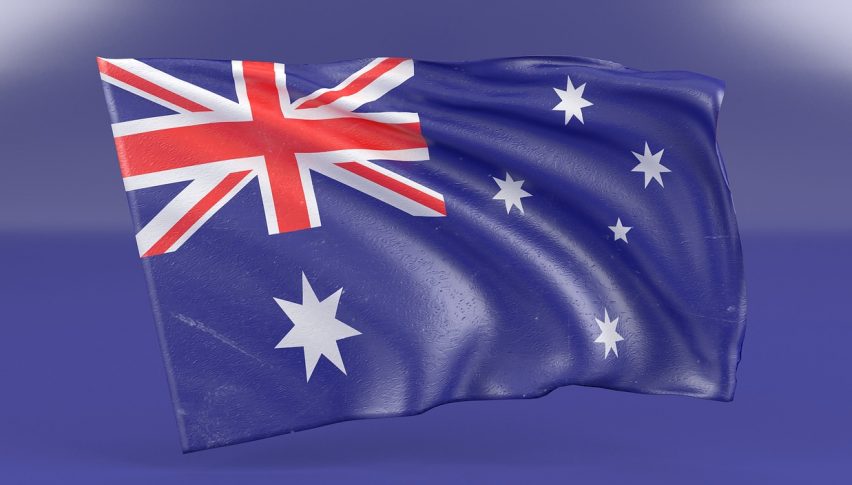 The AUD/USD Jumps on Trade Headlines
There have been a few headlines floating around this morning around the possible trade deal between the US and China and that has seen a boost to risk assets such as the AUD/USD.
As I mentioned earlier, US President Trump was quite bullish on the developments between the two countries. However, he also suggested there was a bit still left to go.
This was then followed up by a report that President Xi had lauded the progress that was being made. The talks are expected to continue on Friday.
So overall that is a reasonably solid start to the trading day and one that could potentially flow through the Euro and US sessions.
AUD/USD Jumps
The risk assets have all jumped higher on the news lead by the AUD/USD. The Aussie has had a mixed week overall and was a little higher earlier in the week thanks to some positive data on retail sales as well as some strong Chinese manufacturing numbers.
There has been a bit of follow through this morning in Asian trade and the AUD/USD is up 0.15%.
In terms, of levels of interest, 0.7150 has been a bit of a barrier of recent times and perhaps a trade deal would be the catalyst it needs to run higher.
To the downside I'm still watching the 0.7000 level, which I think could well come into play in a big way this year. The RBA is looking to stay dovish and that could well weigh on the Aussie for a few months. If that level drops, look out below.