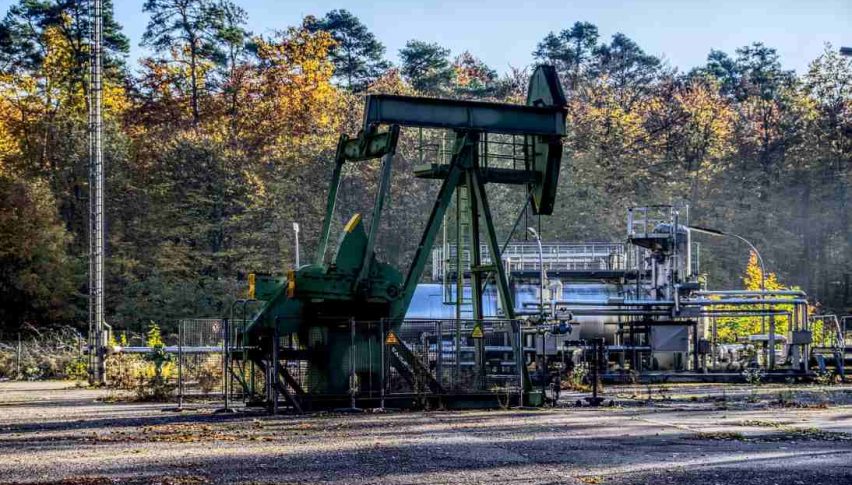 WTI Crude Oil Breaks Fibonacci Resistance
May WTI crude oil futures are on the bull and experiencing heavy bidding action. Prices have rallied almost $2 per barrel since last Friday. The market has broken out of consolidation near the $62.50 level and appears destined to hit $65.00 in the near future.
The key fundamental driving the recent breakout has been armed conflict in Libya. A military showdown between the Libyan National Army (LNA) and West-Libyan GNA Al Serraj forces appears imminent. As of now, the former capital city of Tripoli is a likely venue for the standoff.
Even without Libyan production, global supply is fairly robust. However, at the present time any reason to bid WTI is being given added attention. The next 60 days is prime oil buying season ― armed conflict in Libya has thrown fuel on the fire.
May WTI Crude Oil Futures
Over the past 10 days or so, I have broken down the importance of the $63.45 level. This area represents the 62% Macro Wave retracement of 2018's sell off. In the event it doesn't attract long-term sellers, then WTI is headed much higher.
Overview: The $63.45 level held repeatedly from Sunday's electronic open to Monday's U.S. session. Short scalps from this area were successful regularly, producing between 8-12 ticks profit on several occasions. However, the bulls came in heavy at 9:00 AM EST, driving price to a proximity test of $64.50 in under ninety minutes.
At press time (11:30), this market is consolidating near the $64.00 level but remains very bullish. Until we see a significant sell-off, it is long-or-nothing for May WTI crude oil.