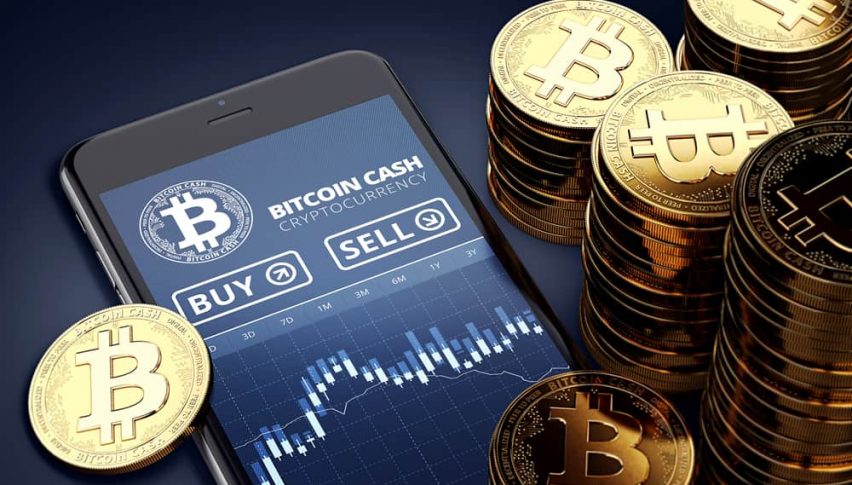 China's Economic Planner Seeks to Ban Crypto Mining
Posted Tuesday, April 9, 2019 by
Arslan Butt
• 1 min read
In what could be troublesome news for cryptocurrencies, China is planning to strengthen its stance against crypto-mining. The National Development Reform Commission, China's economic planner, has listed crypto-mining among a range of industries it plans to eliminate because of their tendency to waste resources or pollute the environment.

For now, the Commission is seeking public feedback on the guidelines issued, till May 7, 2019, and the ban could come into effect once they are formally issued. Over the past two years, Chinese authorities have managed to clamp down on BITCOIN mining over concerns about speculative trading, possible fraud and excessive energy consumption.
In 2017, China announced a ban on ICOs and on local exchanges trading in crytocurrencies. In the following year, officials proposed guidelines to discourage crypto mining, on account of the excessive power the process consumes. These latest guidelines will serve to accelerate the government's efforts to put a halt to crypto-mining in China.
This news has not yet had any effect on the recent rally in cryptocurrencies. Bitcoin continues to hold strong above $5,000 and looks all set to continues its bullish run.