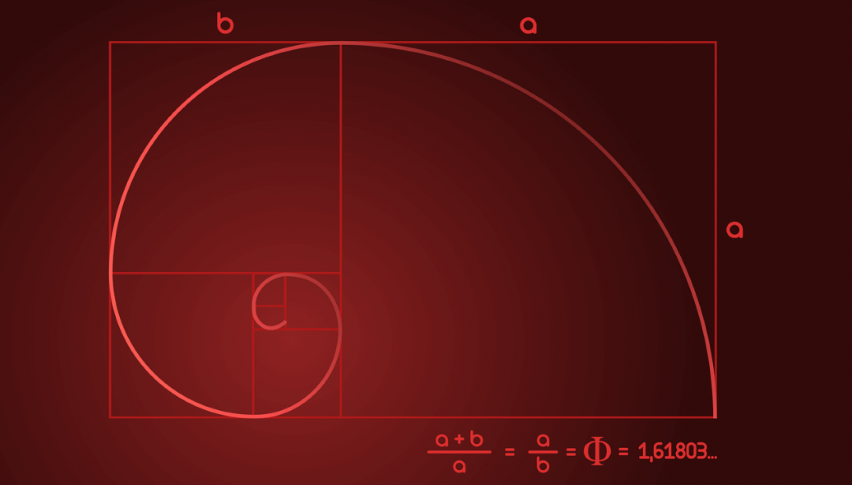 38% Fibonacci Stands Tall In The Euro FX
The past 24 hours have been big ones for the EUR/USD and June Euro FX futures. Rates have put in a wide daily range due to the ECB's Deposit Rate Decision and U.S. CPI release. With the FOMC Minutes due up in the coming hours, one has to wonder where this market will be when the closing bell rings.
Earlier, the ECB elected to hold deposit and interest rates static at -0.4% and 0% respectively. This came as a surprise to few and created little volatility. However, lagging U.S. Core CPI for March boosted participation in the EUR/USD and Euro FX futures. The result was a test and rejection of a key 38% Fibonacci retracement level.
June Euro FX Futures Test 1.36000
Shortly following the release of U.S. CPI at 8:30 AM EST, rates in the June Euro FX futures spiked. A hard test of 1.36000 was put in, followed by a plunge to the 1.29350 level. The action was intense as currency players took in the economic data.
Going into the FOMC Minutes, here are the levels to be aware of:
Resistance(1): Bollinger MP, 1.13550

Resistance(2): 38% Current Wave, 1.13620

Resistance(3): Daily SMA, 1.13965

Support(1): Swing Low, 1.12550
Overview: Technically, the June Euro FX remains in a downtrend. However, a breakout above the 38% Fibonacci level (1.13620) is possible on today's FOMC Minutes. If this area attracts steady bids, be ready for a test of the Daily SMA (1.13965) to occur relatively quickly.