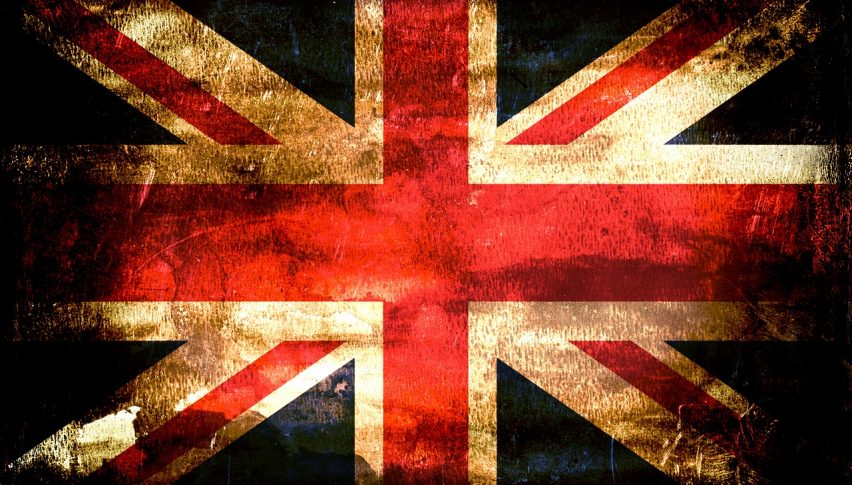 Theresa May Gets More Time to Negotiate her Deal with the Opposition
Posted Wednesday, April 10, 2019 by
Arslan Butt
• 1 min read
British MPs agreed to PM May's plan to seek a delay of Brexit till June 30, until a compromise is reached with the opposition Labour Party to get the deal passed through the UK Parliament. According to latest news reports on Reuters, the EU has also granted Britain this delay, but on certain conditions, the biggest of which is being a part of the European Parliament elections when they are held.
British MPs passed this motion by the UK government 420 to 110. This move comes on the back of the Parliament passing a law on Monday to give itself the power to study and amend May's request to extend Article 50 once more.
Further discussions on these terms are due later this evening in Brussels. However, it remains to be seen if Britain comes on board with the EU's plan. There is also the possibility that this deadline gets cut short if both the EU and Britain succeed in ratifying the Brexit deal before this date.
GBP/USD remains slightly bullish for the day even as news and updates regarding Brexit continue to take the headlines. Up next in some time are UK's GDP and manufacturing production PMI, which could change potentially things for this forex pair.