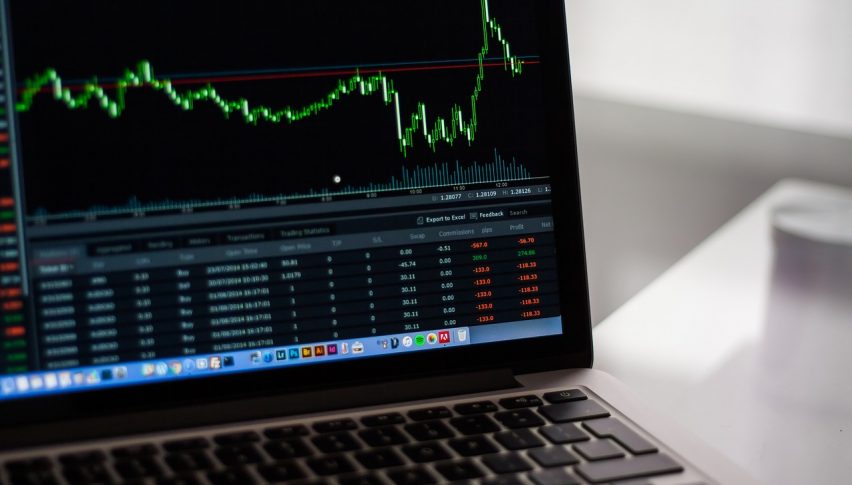 Should Investors Be Worried With Earnings Starting Today?
Equity markets have continued to tick higher all year long, with not a worry in the world – or so it seems.
However, there are a few experts out there that are suggesting the stock market bulls might need to be a little cautious ahead of the start of earnings season, that begins today in the US.
The reason being, that earnings, for the first time since Q1 2016 are projected to decline by 2.5% from last year, which is a bit of a worry when we consider that prices have been increasing.
The bulls don't appear worried still as they have a counter-argument. Just because earnings fall to start the year doesn't mean guidance going forward will necessarily be lower. Often guidance can be a little conservative, just so companies can beat and get a nice push in prices.
So these projections are currently based on guidance, which for the most part companies usually beat.
At the same time, weak earnings doesn't always lead to a big sell-off. As mentioned in 2016, the markets actually went up. But that was during the historic bull market, where pullbacks were almost non-existent.
Technically, the SPX is approaching highs and would need some big earnings beats to take out the 2,900 level which we have tested before.
Then after that, we will be looking at 3,000 as a huge psychological level.
Bottom Line: Just because earnings are pointing lower, doesn't mean companies won't beat them. Also, revenues are actually higher. That might mean lower margins, however, which is another concern. It should be an interesting few weeks for stocks.
Stock markets are looking very bearish today, with bank shares leading the way down as the fears resurface again
1 month ago
Safe havens such as Gold and the JPY have been taking advantage of the financial troubles with the ban king system and lower FED rate odds
3 months ago