The Sentiment Won't Remain Positive for Long As US and EU Head Towards Collision
Earlier this week we saw the US President Donald Trump tweet about the EU trade surplus with the US and subsidizing Airbus. He said that the White House Administration will place tariffs on $11 billion worth of European goods. That hurt the market sentiment that day, but in the last two days and especially today, the sentiment has turned massively positive after the jump in Chinese trade balance.
But I don't think this will last too long. The EU said just a while ago that it has drawn up a list of US imports to hit with retaliatory tariffs in Boeing dispute. It seems that neither side will back down and we will head for a fresh trade war. The war front on Far East with China is coming to and end soon from what we are seeing, but another front would hurt the global trade sentiment further.
Mario Draghi from the ECB was also speaking a while ago, although not in relation to this matter. Comments from his speech below:
Risk-taking in parts of financial and real estate markets contributed to signs of overstretched valuations in some areas
Ample degree of monetary accommodation remains necessary
Outlook for the Eurozone depends on global growth momentum
Global growth momentum has faded during the last year an if another tariff war starts, then it will get even worse. The ECB survey of economists saw a downward revision for GDP and inflation growth for this year and 2020. So, everything is still pointing down for the Eurozone economy and the risk sentiment shouldn't last long.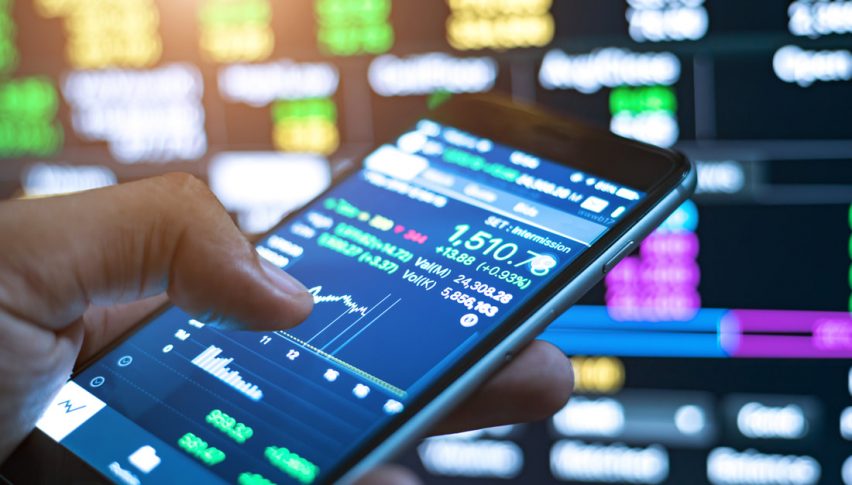 1 year ago
ISM services and ADP employment reports showed further expansion in the US economy
2 years ago