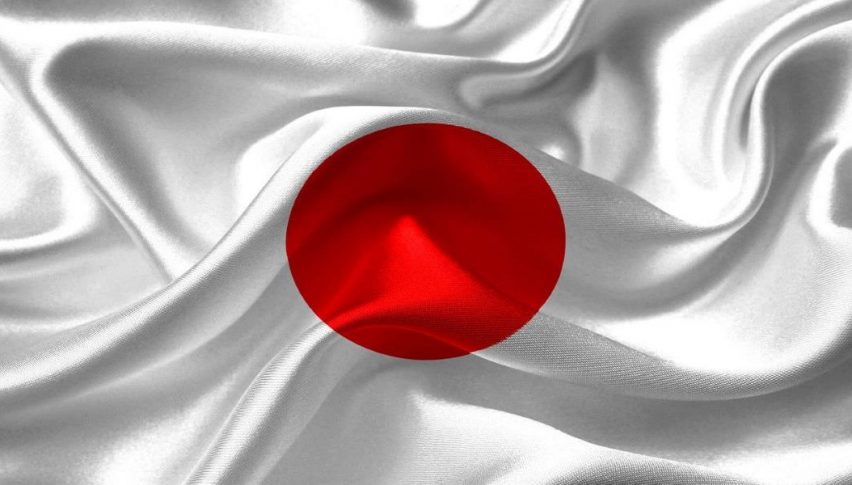 USD/JPY Hangs Tough At 112.00
112.00 is shaping up to be a monster again today in the USD/JPY. Rates are consolidating near this level, just beneath a Double-Top pattern on the daily time frame. As of this writing (12:30 AM EST), the intermediate-term direction of the dollar/yen is being determined as bulls and bears slug it out near 112.00.
All in all, it has been a decent forex session for the Greenback. Gains vs the Canadian dollar and Swiss franc have highlighted the trading day. Tight ranges in the EUR/USD, GBP/USD, and AUD/USD are the rule thus far, with currency players choosing to stand pat to open the week.
Earlier, the U.S. Treasuries held auctions of the 3 and 6-month T-bills. Contrary to the recent trend, the 3-month T-bill saw yields increase to 2.380%, while the 6-month T-bill fell to 2.390%. In both cases, the move from previous levels was a modest .005.
USD/JPY: Technical Outlook
In a Live Market Update from last Friday, I outlined a short trade recommendation for the USD/JPY. The play produced a positive move of 22 pips, just missing out on the 25 pip profit target. For now, the trade is still live and rates are near 112.00.
Overview: Today has not been a positive session for the safe-havens. However, this dynamic is beginning to shift, as gold and the Swiss franc are paring early losses. If this trend continues, the USD/JPY may be in a position to fall during late-day trade.
For the near future, the economic calendar facing the USD/JPY is wide open. Until Thursday's U.S. Retail Sales (March) report, price action will be influenced largely by technicals. Accordingly, if the daily Double Top pattern gives way, then this market will be in a position to extend the recent rally.