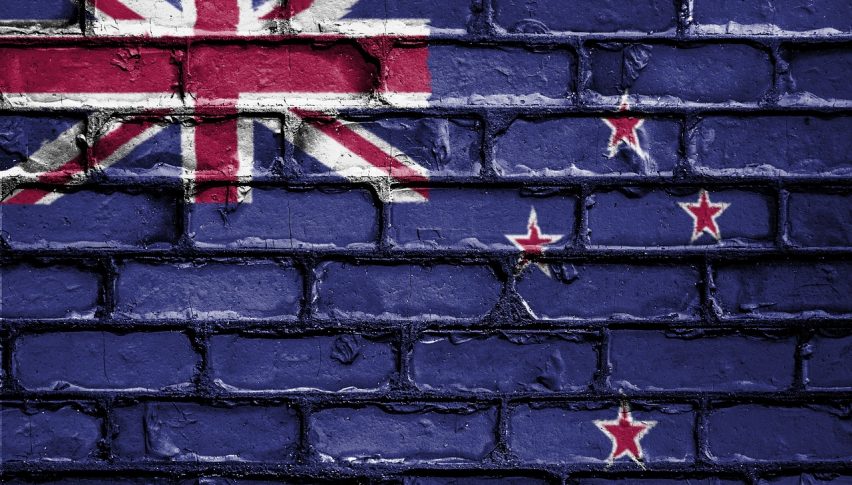 Will The NZD/USD Downtrend Continue?
The Kiwi has been on a bit of a downtrend of recent times and this week it faces a stiff test with CPI data due for release.
If you recall, the NZD/USD really took a sharp fall when the RBNZ came out and suggested that it was taking a more dovish turn. While the move wasn't unexpected as has been the story with many central banks, it has made for a bearish change.
Price did rebound a touch to end out the week, however, that was on the back of some USD weakness. Whether that will continue over the next four days will be the real question.
CPI Outlook
One of the key metrics that the RBNZ use is CPI and they have a target rate of 2-3%. This week we get inflation released and the expectation is for a YoY rate of 1.7% down from the prior of 1.9%.
This by itself should be a little concerning to the Kiwi bulls out there. But for whatever reason, the RBNZ doesn't seem to be too fussed at the moment.
The reality is that unless we see this notch back up above 2%, then there is little chance of a rate hike anytime soon and that can really only add to the bear case.
So similar to the AUD/USD that has seen a bit of a rally, I would very much be considering looking for some short positions at current levels.
Bottom Line: The trend is down and the fundamentals are still bearish. A big beat on CPI might be a reason to not short it, but I still feel that current levels might be overbought.
Durable goods orders showed a 0.2% increase in August, against -0.5% expected and July's -5.2% decline, which was revised to -5.6%
6 days ago