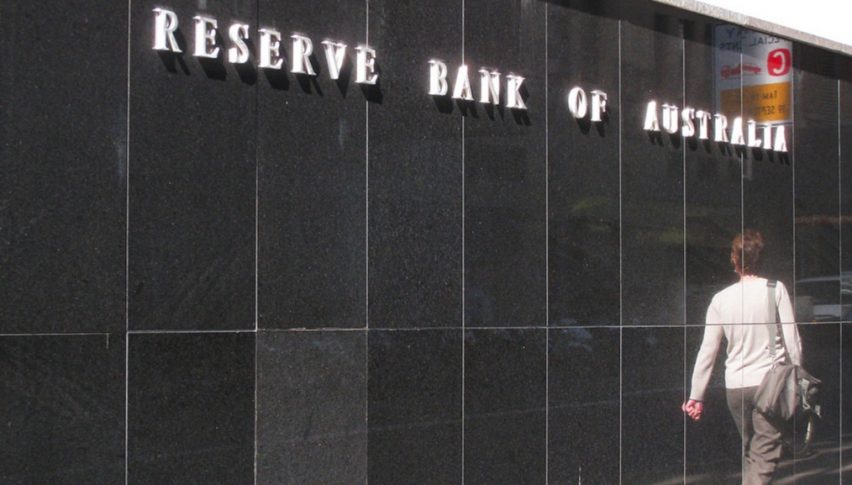 More Inflation Worries for the AUD: PPI
Another day and another worry on inflation for the Aussie. Today it was PPI that missed the mark, at least on the YoY level. We saw 1.9% vs 2.0% expected. While the QoQ was in line at 0.4%.
This, of course, comes on the back of a poor showing on Wednesday where CPI missed the mark horribly and all but killed the AUD/USD.
Since that point, virtually all major economists in Australia have started to push their forecasts for a rate cut forward. The talk is now that May is a real strong possibility of a cut now.
The reality is that the RBA has been ignoring inflation effectively since 2016. And now it looks like their time is up.
The interesting backdrop to this is that we have an election on May 18 which will potentially throw a few more considerations to the RBA. However, most would expect they wouldn't be swayed by politics. Particularly given that the PM changes on an almost annual basis these days.
Levels
The key level of interest in the Aussie is clearly 0.7000. We had a test of that level overnight as we broke below it by a few pips. We haven't really been near it since the flash crash early in the year.
So with that in mind, it is the obvious last hope for the Aussie bulls.
0.7050 will be resistance if we pull back that far, and if we did that would be looking like a very good place to try and find a short.
Otherwise, we wait and wait for 0.7000 to break. Which at this rate won't be far off.