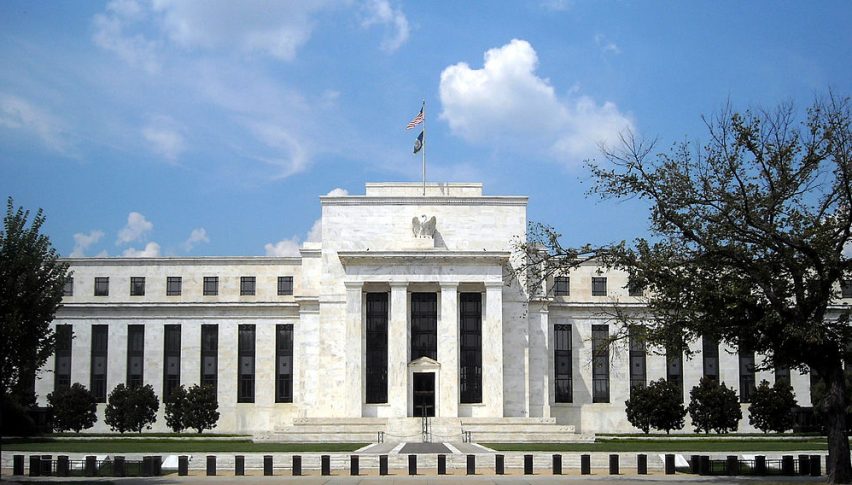 What Impact Will the FOMC Have?
There is every chance that this weeks meeting of the FOMC could well be a non-event.
So far this year the FOMC has significantly changed its outlook for both the economy and for interest rates and at this meeting we will probably being playing a bit of a game of wait and see.
The expectation is that interest rates will remain unchanged and that the outlook maintained for the time being.
The market is in fact pricing in one rate cut this year, so all the major asset classes are likely to be on edge if something out of the ordinary was likely to occur.
Here is a quick snapshot of those most impacted by interest rate talk.
Equities
When it was first revealed that the FOMC was trying to ramp up interest rates, markets did not like the news and felt they simply couldn't handle any increases. That saw the big market sell-off into the end of 2018.
As the tide turned, so did the sentiment for equity markets and as of last week, stocks are making all time highs.
Assuming we see no change there will be opportunity for stocks to test the key 3000 level. 
USD
The Greenback has also really been flying high on the back money flowing back into the US. Higher rates would make the USD more appealing but it appears that there is still plenty of money flowing into bonds as well.
That has seen the US Dollar Index take out 98.00 and so far hold strong.
Gold
Gold has been in a bit of a bear market the last month or so and has declined since falling below 1300 as risk on has been the order of the day.
However, GOLD might well stand to benefit the most from this particular meeting of the FOMC. If there is any talk about further easing measures, gold could well see a resurgence.
At the same time, if stocks and the USD get rattled by a changing outlook, look out for gold to find some buyers.
After holding support recently after the sell-off, there is plenty to like here for the bull this week.
Yesterday the FED delivered a hawkish pause with the DOT Plot pointing to more rate hikes, today the SNB and the BOE should hike by 25 bps
1 day ago