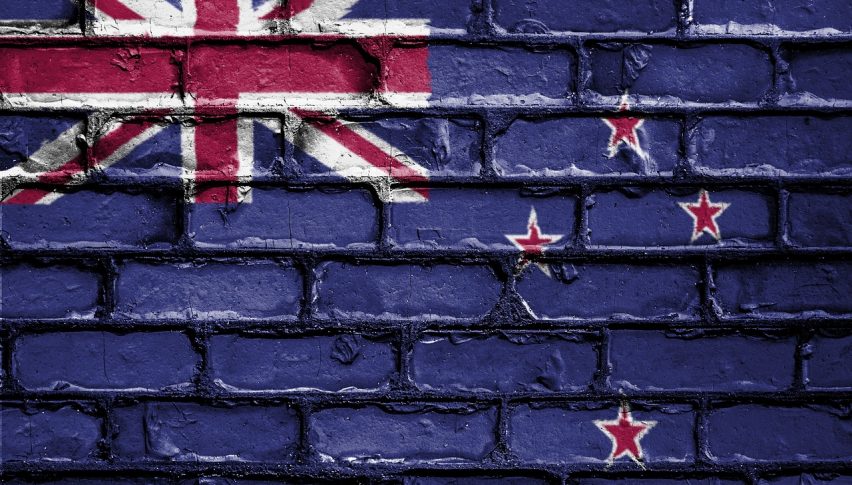 NZ Business Confidence Grows: NZD/USD Falls on China
The NZD/USD was pushing higher in early Asian trade before getting overrun by the weak data from China.
The main data point for New Zealand was Business Confidence and we actually saw an improved result, coming in at -37.5 vs -42.8 exp.
While this was a boost for the NZD/USD, the poor Chinese manufacturing data came in far worse than expected which has weighed down Asian markets across the board.
The week ahead is big for Kiwi traders with the jobs number due out tomorrow. Like a few other countries, the jobs environment has been strong recently and that is a positive factor for the Kiwi.
However, markets are pricing in a rate cut at the next meeting of the RBNZ. So tomorrows jobs number will be closely watched, although it might be a bit late to save the NZD/USD from any further cuts.
The Kiwi has really been on the back foot since the shocker CPI number that got put out and has seen odds of rate cuts come in significantly.
In terms of key levels to be watching 0.6600 is clearly the level of most interest. It is a round number level as well as being a stopping point and support over a number of months now.
0.6700 I would think would be a level that would be tough to crack to the upside, but I'm not sure even a strong jobs number could spark some buying, given the backdrop of weak Chinese numbers and a looming rate cut.