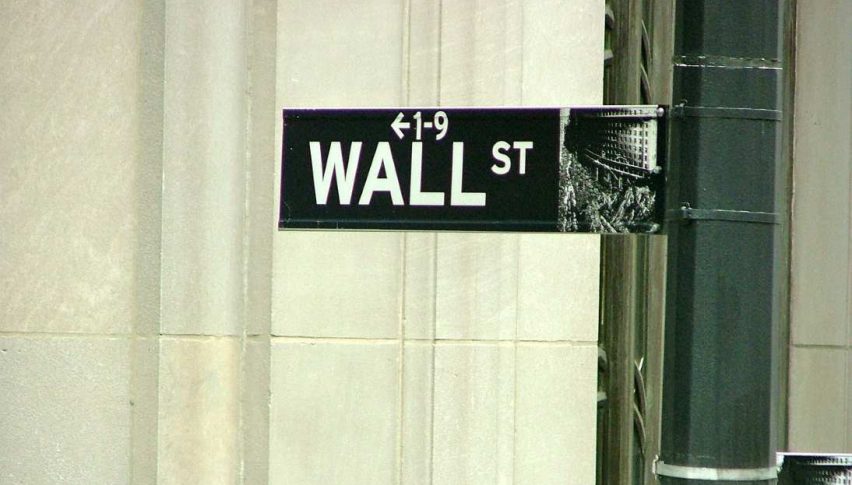 U.S. Stocks Slump On Wall Street Open
The action is off and running on Wall Street following today's opening bell. For the first half-hour of trade, the DJIA (-38.33), S&P 500 SPX (-8), and NASDAQ (-52) are slightly negative. Traders appear to be in a holding pattern ahead of tomorrow's jam-packed economic calendar.
We are in the heart of Q1 corporate earnings season and the story of the day is Google. Late Monday afternoon, parent company Alphabet Inc. reported lagging per-share revenue. On a year-over-year basis, the figure fell from $13.33 per share (Q1 2018) to $9.50 per share for Q1 2019. The drop represents about a 30% decline and has prompted shares of Alphabet (GOOG) to plummet more than 8% since the release.
Alphabet Inc.'s dismal performance has put serious pressure on the NASDAQ. The effect is reminiscent of the trouble the DJIA experienced following the catastrophic crash of Boeing's 737 MAX aircraft in Ethiopia.
U.S. Stocks Are Quiet Ahead Of The FED
Since early April, June E-mini DOW futures have become compressed between the 26750 and 26300 levels. While still very close to the all-time high water mark, the daily uptrend that began in mid-March is showing signs of fatigue. Daily ranges have condensed as any significant movement in value has been hotly contested.
Here are the levels to watch going into Wednesday's FED meeting:
Resistance(1): Psyche Level, 26750

Support(1): Bollinger MP, 26304

Support(2): Daily SMA, 26290
Overview: The long-term trend in U.S. stocks remains bullish. However, the DJIA has become choppy and tomorrow's FED meeting isn't likely to help the situation. Given last Friday's surprise U.S. Q1 GDP gains, the FOMC may hint at some form of future tightening. The FED has preached "flexibility" and "patience" all year long ― perhaps positive Q1 GDP was the precursor for early-May fireworks from the FOMC.