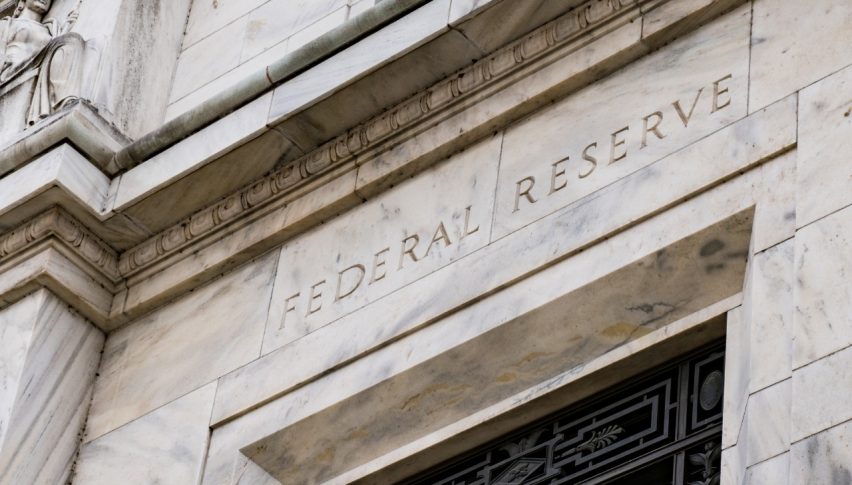 USD Continues to Slide Ahead of the FED Meeting This Evening
The USD has been on a bullish trend for most of last week until Friday when the GDP report which came out painted a pretty confusing picture for the US economy. The GDP for Q1 of this year came a full point above expectations at 3.2%, but the increase was, to a large extent, due to the build up in inventories and trade which are supposed to unwind in the Q2 and as a result, hurt the GDP reading for this quarter.
The US Dollar turned slightly bearish that day and the bearish momentum spilled into this week as we have seen so far. Today, Europe is off for May 1st, so I thought that markets were going to be quiet during the European session. They are sort of quiet, but the decline for the USD is continuing.
Anther reason for that is the FED meeting which will take place this evening. Traders are expecting the FED to be dovish on global economic weakness, as well as on the mixed numbers we have seen on the domestic side in the US. Yesterday, we had the Chicago PMI indicator, which shows the level of a diffusion index based on surveyed purchasing managers in the Chicago area, diving from around 59 points to 52.6 points.
That's quite a dive and it might be a negative sign for the manufacturing and industrial production in the coming months. Although, the consumer confidence jumped higher. So, forex traders are letting go of some of their long positions just in case the FED sounds too dovish. We should be careful until the FED meeting this evening, which I hope will give us some direction finally.