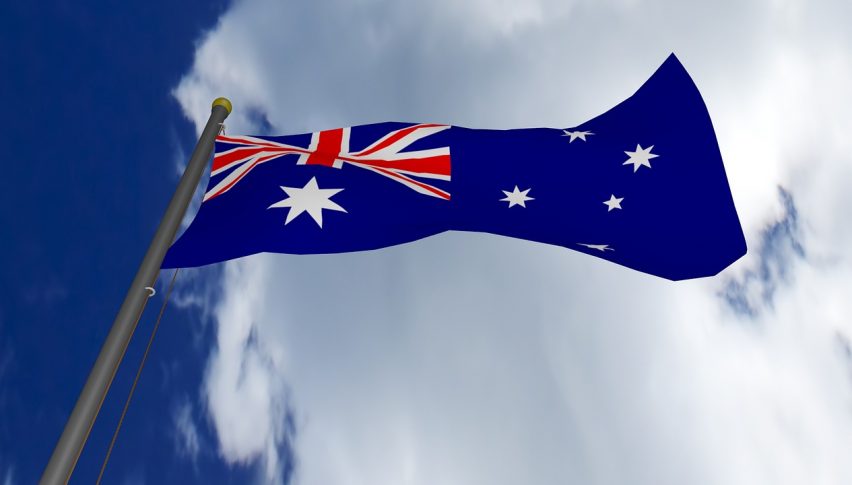 The AUD/USD Gets an Early Bounce
The AUD/USD fell away overnight but this morning is back pushing towards the highs.
The Chinese PMI data was released early ahead of the holiday in China today and as such, there is no major data point moving the Aussie.
If anything it was a technical bounce off the lows that moved the AUD/USD today.
Most of the speculation today is surrounding what exactly will happen with the RBA next week when it meets. There are many that believe that the RBA is getting set to cut and that could very well, cause a big fall through the 0.7000 level.
This week, there have been a number of CEO's from the major Aussie banks presenting at an investor conference at Sydney, and most would welcome a rate cut.
That said, one of the key issues that the banks have is that borrows who want to access loans, have to provide proof they can service a loan at higher interest rates above 7%. Which is a very long way from the current levels with an OCR of 1.5%.
So in reality, if these restrictions get eased, then that might stimulate the AUD/USD and see some buying.
Today we are looking at 0.7000 as the major support below and 0.7050 continues to hold price down for the time being.
I am not expecting a cut next week as I don't think the RBA is that proactive at the moment.
AUD/USD has been making strong gains this week, with the RBA helping the bullish case, but buyers are facing the 200 daily SMA now
1 day ago