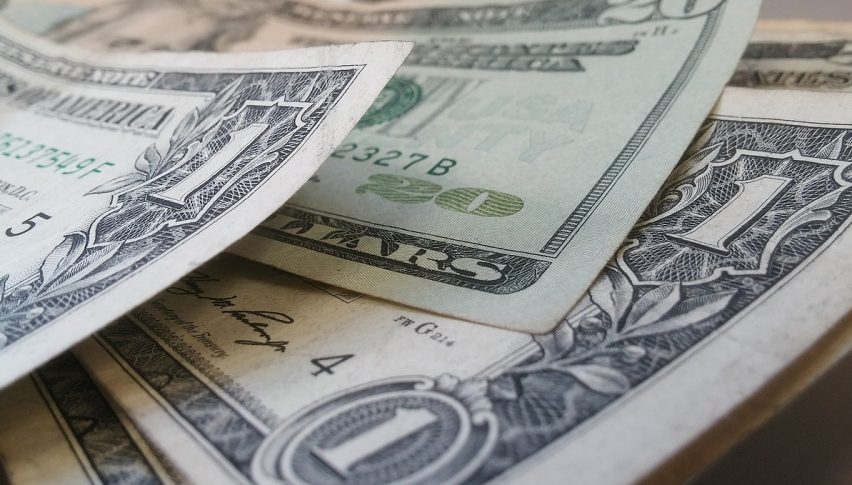 Will 98.00 Hold for the Greenback?
All the attention was on yesterdays FOMC Meeting, but has it cleared anything up surrounding the USD?
What made this an interesting meeting was really the fact that it was very much unclear where Powell and his team stood heading in.
While all the talk was that they were dovish, that didn't really seem like it was the case. The fact that jobs have been so strong, has given the Fed plenty of hope that the weak levels of inflation can turn around.
So rightly or wrongly, the stance from the Fed is now back sitting at neutral. And that is despite the fact that US President Trump has been calling for more rate cuts and the reintroduction of QE.
Markets have been pinning their hopes on numbers such as CPI and GDP, but we have to remember that the recent headlines GDP showed a strong beat and growth numbers that the Fed would like, albeit with a few issues when we dig into the data some more.
So what does that all mean now for the USD?
98.00 has been a bit of an impassable level for some time now. While price continues to get drawn towards it, we can't really hold 98.00 with any conviction.
That to me suggests we are not going to crack through in the near future. Rate hikes appear to be unlikely now and while markets are still pricing in a cut, that too seems like it won't happen.
As the Fed doesn't want to create more of an asset bubble than we have already seen. So I feel that 98.00 might be the top for the time being and there is a real chance we pull back into the range between 97.00-97.50.
The USD ended up higher after the last FED meeting, so today's FOMC minutes point to more bullish momentum for the USD
5 months ago