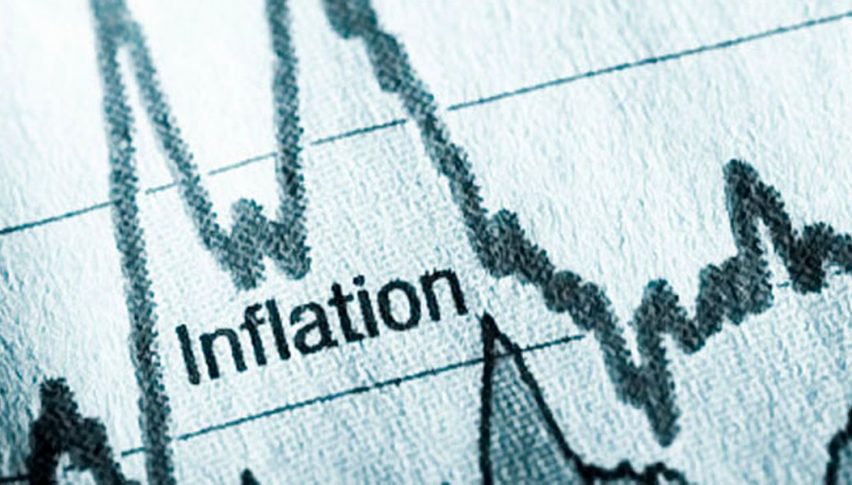 Inflation Expected to Come Back to ECB Minimum Target
The economic data has been showing increasing weakness globally for more than a year now and the slowdown has gained pace considerably at the end of last year and the beginning of this one. The economy of the Eurozone has weakened as well, but in recent few months we have seen some mixed figures.
Just yesterday we saw the Spanish, French and Italian manufacturing numbers make a turnaround, although Italian manufacturing remains in contraction. On the other, the German manufacturing continues to remain in deep contraction. So, there have been some surprises in both ways.
Although inflation remains a concern and ECB (European Central Bank) members sounded concerned in the last few weeks. Last month, headline inflation fell to 1.4% while core inflation which is more important declined to 0.8% from 1.0%. The ECB target is at 1.0%, so below that, the ECB remains dovish. But core inflation is expected to come back while headline inflation is expected to come back to 1.6%.
That would be positive for the Euro since it would be another thing weighing on the positive side, otherwise the Euro should be bearish. I bet the ECB is watching. We will be covering the Consumer Price Index release live on our calendar, so make sure to follow us there.