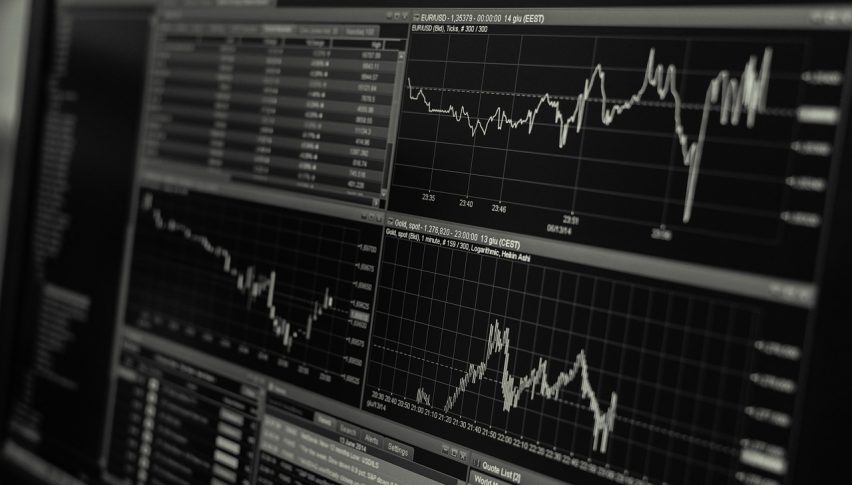 US Stocks Bide their Time: USD Eyes 98.00
It was a relatively muted day of trade in the US as markets sit on their hands to some degree ahead of the US employment report tonight.
Equities fell but closed off the lows, a day after the FOMC, failed to maintain their dovish stance that many were expecting. However, most of the attention will be on the US jobs number tonight to see what sort of shape the economy is in.
Given that the FOMC was of the belief that markets were turning around along with the economy, in some ways it adds a fair bit of pressure here.
We are expecting 181K new jobs and the unemployment rate to remain steady at 3.8%. The strong jobs have really been the hallmark of the US economy for some time now, so there is much riding on this number for both Jerome Powell and Donald Trump.
Elsewhere, the USD is still holding below the 98.00 level for the time being, but as mentioned yesterday, appears to be running into some headwinds.
It too will be looking to the jobs number, but this resistance level is just getting stronger and stronger the longer we hold below.
For stocks the technical levels above will be providing some interesting viewing as well. We have the current highs which are around 2950, while the big number above is clearly 3000.
If we see jobs above 200K there is certainly a very real possibility of closing out the week at all-time highs, but that would still require some very strong buying and also some solid earnings reports to go along with it.
Stock markets are looking very bearish today, with bank shares leading the way down as the fears resurface again
5 months ago
Safe havens such as Gold and the JPY have been taking advantage of the financial troubles with the ban king system and lower FED rate odds
7 months ago