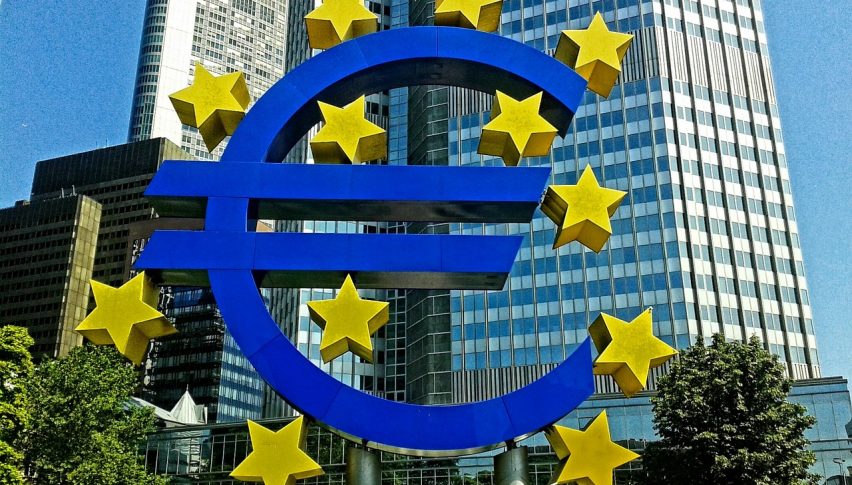 Eurozone Investor Sentiment on the Rise, Third Month in a Row
According to Sentix, Eurozone's investor sentiment is on the rise for a third straight month. The investor sentiment index touched 5.3 in May, up from -0.3 in April, and higher than the expected 1.4.
The global economic sentiment improved in the past few weeks, and the effect of this was felt on the Eurozone economy as well. This improvement in sentiment has most likely contributed to the rise in investor sentiment.
May's readings are the highest since November 2018 and allay concerns of a possible recession. Germany, one of the leading countries in the Eurozone, also correspondingly saw an improvement in investor morale. The Sentix investor index rose to 7.9, up from 2.1 in April.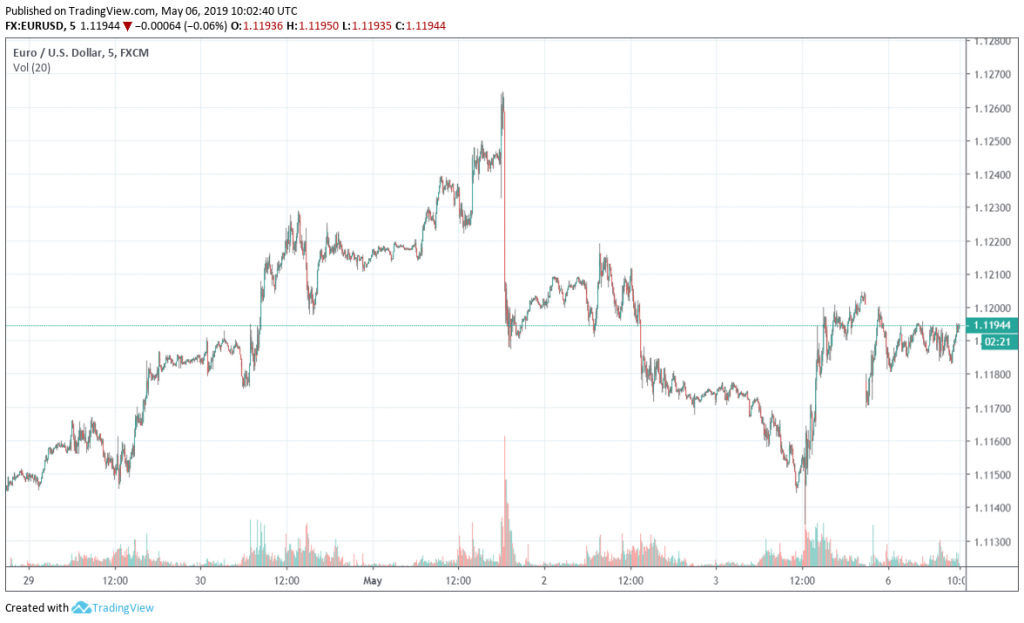 Ever since the Chinese economy posted better than expected data a few days ago, the global market sentiment has been picking up. EUR/USD has been showing a slight rise, trading at 1.119 at the time of writing.
However, it remains to be seen whether the latest threats from Trump will impact the markets and turn things around.