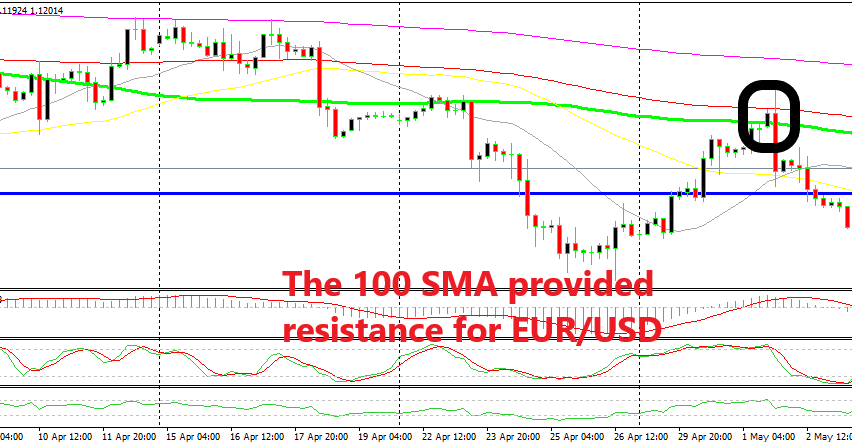 The Pullback Higher Should Be Over for EUR/USD
EUR/USD has been on a bearish trend for more than a year now. It seemed like this bearish trend was over for some time, or at least it stalled for a period after placing a bottom at 1.1180 in the previous two months. But that support area was broken at the end of last month and EUR/USD made new lows, which means that the downtrend is continuing.
Although we saw this pair make a retrace higher after making new lows last week, the retrace ended at the 100 SMA (red) on the H4 chart. The bears took control and pushed lower in the second half off the week, but the price retraced back up on Friday after the US economic data.
But it seems now that the retrace higher might be over here at the 100 SMA (green). This moving average provided resistance this morning and the stochastic indicator is well overbought, so the pullback higher is complete. Now the price is beginning to reverse lower, so this looks like a good opportunity to sell this pair, which we might do soon.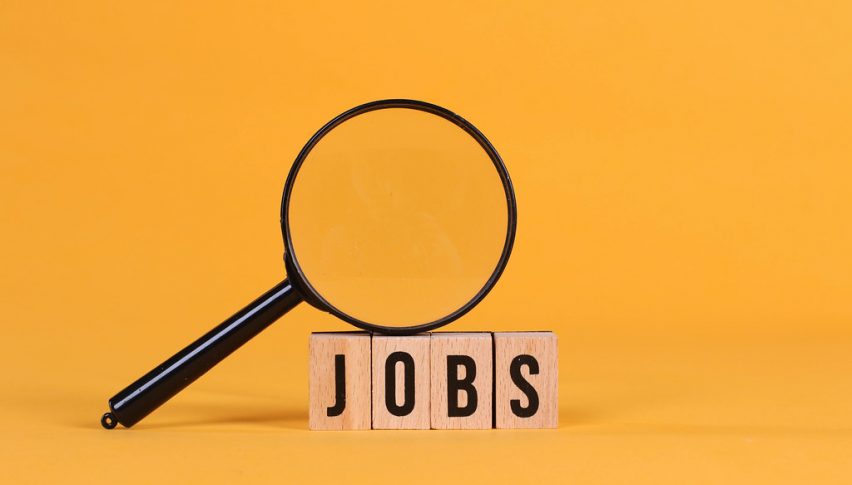 16 hours ago