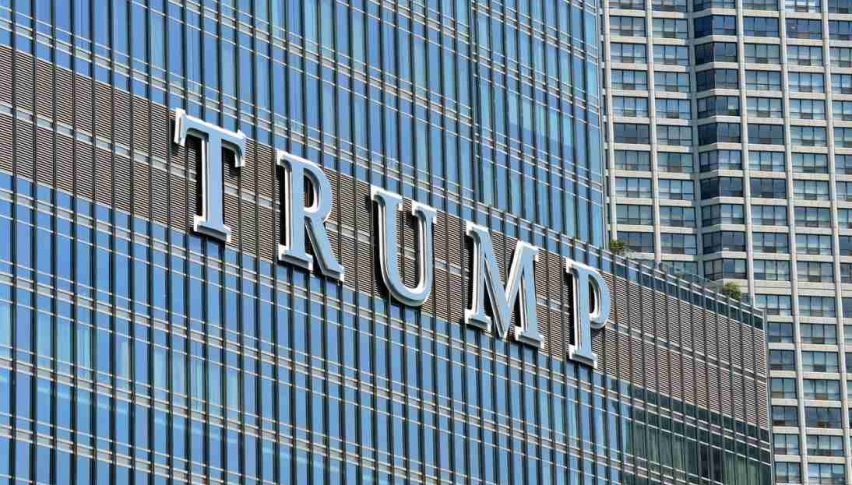 Tariffs Dominate Headlines, U.S. Stocks Flat
The U.S./China trade war is back on the front burner, with both sides jockeying for any sort of upper hand. A bit earlier today, the Office of the U.S. Trade Representative stated the following: "In light of the lack of progress in discussions with China, the President has directed the Trade Representative to increase the rate of additional duty to 25%."
Given the week's developments, one has to wonder if we are in the closing stages of U.S./China trade negotiations. Friday is the deadline for tariffs on more than $200 billion in Chinese goods to increase from 10% to 25% ― is this the final move in the year-long chess game?
At this point, it is anyone's guess how the situation will eventually pan out. For now, equities players are making an about-face at the tariff news, with the DJIA DOW, S&P 500 SPX, and NASDAQ hovering near flat 60 minutes into the session.
Tariff Talk Has The U.S. Indices In A Holding Pattern
It has been a tough open to May for U.S. stocks. Values are off significantly and are still under pressure. However, following Tuesday's epic sell-off, the indices are hanging in there. The DJIA and June E-mini DOW futures are near flat in the vicinity of 26000.
Overview: Perhaps the most striking observation to be made from the June E-mini DOW daily chart are the wide session ranges. Volatility is back in a big way, with this week's trading ranges being massive in comparison to those of April.
The April Low (25976) is an area of heavy two-way participation. Both buyers and sellers are engaged from this level, producing extreme traded volumes. In the event that the sellers prevail, further bearish extension to 25750 or 25500 is probable for the late-week. Ultimately, developments in the U.S./China trade saga will largely determine which way the DJIA is headed in the short-run.