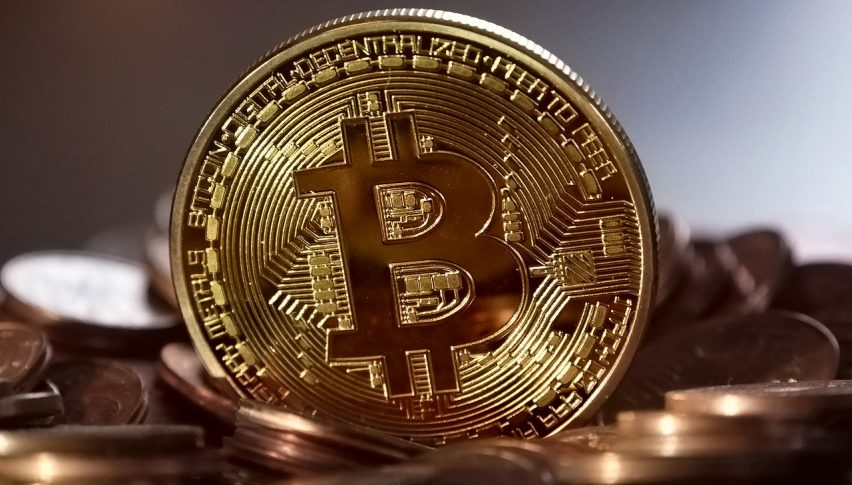 Bitcoin Back Below $7,000
Bitcoin has had quite the bull run recently and this move over the last few days has been far bigger than I predicted.
Last week I was writing about the fact that $6,400 was a huge resistance level, with the most volume traded at that price in 2018.
Generally speaking, when you have areas of huge volume, it makes for some pretty strong support and resistance areas next time around.
Well someone forgot to tell that to BTC. Price spiked strongly through that level and then through $7,000. Before rallying in almost vertical fashion into what was around the $7,500 mark.
This move got so vertical at the end, that price quickly snapped back and retraced. As of this morning in Asia, price is now below the $7,000 area and consolidating.
That is a bearish sign in the short-term and I just wonder to myself if the run has been a bit overshot now.
Much will now depend on $7,000. If it holds, we remain bullish, if it can't get above then perhaps we look to the short side.
One thing is for sure though, we are back at the crazy volatility and price action that we have become accustomed to with Bitcoin after a long period of quiet.