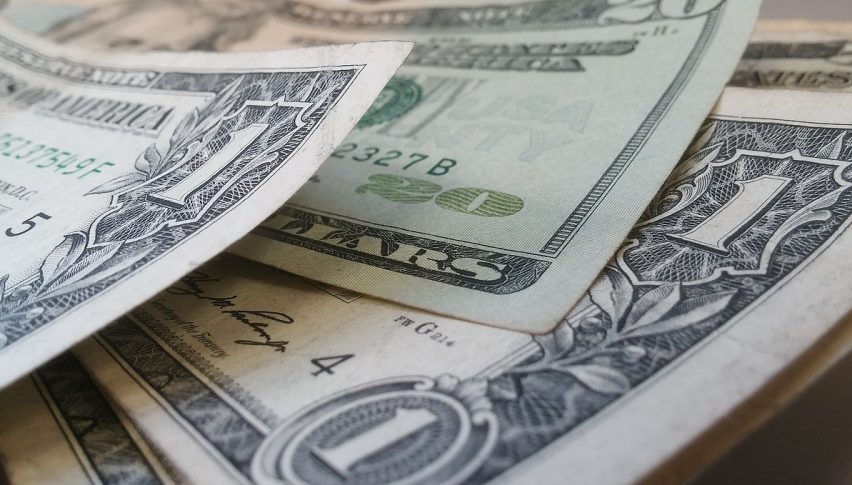 Markets look set to take a positive lead from Wall Street today and preparing for a higher open in Asian trade.
US President Trump came out yesterday and suggested that the trade wars with China are little more than a 'little squabble'. At the same time Mnuchin might now visit China soon as is keen for the talks to continue.
The SPX is around 0.8% higher on the session but closed off the highs. It has been pushing up every since the Asian open yesterday.
GOLD was off yesterday and has sold back beneath the 1300 level, in what is a positive sign for markets.
The NZD/USD was really the main mover as risk assets got a bit of a kick in the positive direction.
While BTC couldn't hold onto the $8,000, there is once again plenty of hype around at the moment on the back of the latest rally.
Asian Outlook
The main data point today is Chinese Industrial Production, which will impact the AUD/USD. The Chinese data hasn't been all that strong recently and there will be plenty watching this given the week we've had.
At the same time, a weak number will really hurt an already soft AUD/USD.