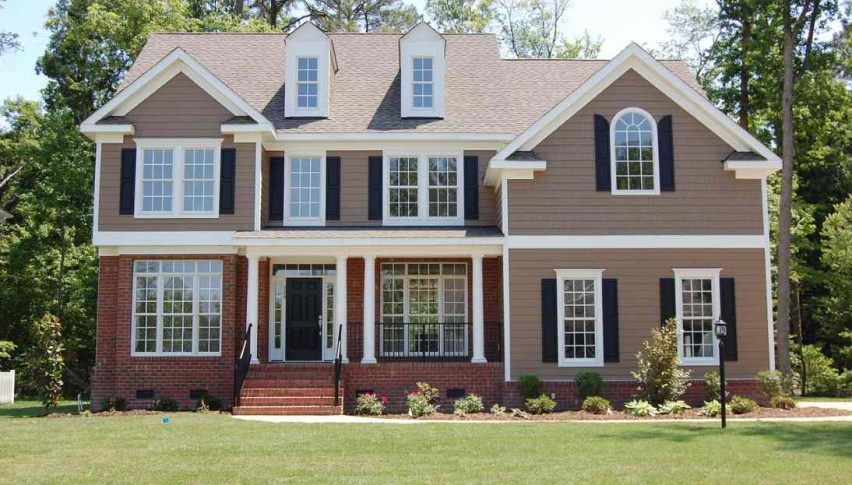 Chinese Home Prices Continue to Grow for 48th Consecutive Month
Posted Thursday, May 16, 2019 by
Arslan Butt
• 1 min read
There may be uncertainty for the Chinese economy up ahead because of the trade war with the US, but new home prices have been on the rise even in April. According to data released by the National Bureau of Statistics (NBS), new home prices across 70 major Chinese cities registered a 0.6% rise on average during April.
The pace of growth was similar to that in March, making it the 48th consecutive month where home prices have continued to grow. The annual growth of home prices in April touched 10.7%, up from 10.6% in March.
This comes on the back of the Chinese government's stimulus for boosting economic activity over weakening data in recent times. In addition, rising demand for housing, easier access to credit and some relaxation of purchase restrictions by local governments have also contributed to increasing home prices.