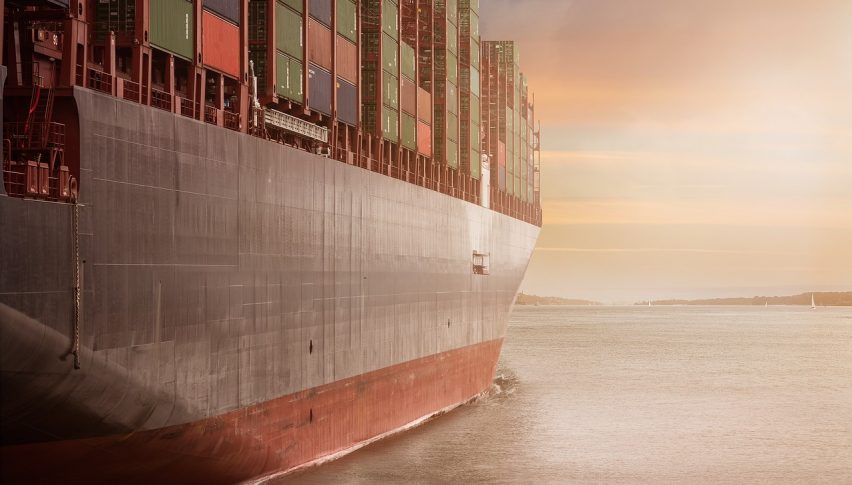 Tough Times for the American Economy Amid Escalating Trade Wars?
Posted Thursday, May 16, 2019 by
Arslan Butt
• 1 min read
Trump's announced a trade war with several countries as part of his "America First" campaign, but the economic data reveals tough times in the American economy. US industrial production registered a sharp decline in April, with total output falling 0.5 percent.
Manufacturing too fell by 0.5 percent, while expectations were for a 0.1 percent gain during the same period. Similarly, retail sales also fell 0.2 percent in April, against economist expectations which were for a 0.2 percent gain instead.
The situation looks bleak even when compared with last year, as is seen in the annual industrial output. This figure dipped 1.9 percent in April 2019 when compared to April 2018. In March, the dip was just 0.3 percent.
With manufacturing and retail sales looking weaker in the US, economists are worried about economic growth slowing down. Even though employment figures are getting better in recent months, the slowing retail sales show a declining interest in spending earnings among US consumers. In such a scenario, imposing higher tariffs on imported goods could drive price of goods higher, making them even more unaffordable to consumers who are anyway buying lesser.