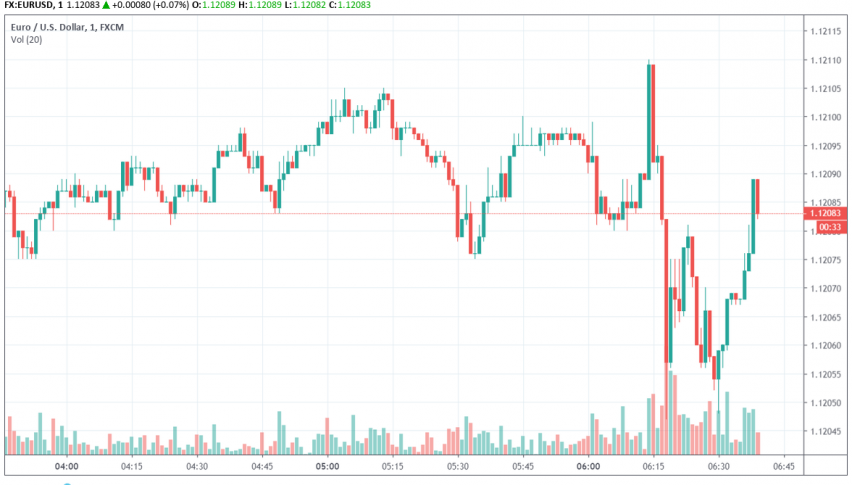 US Planning to Delay EU Car Tariffs by Up to Six Months
Posted Thursday, May 16, 2019 by
Arslan Butt
• 1 min read
A couple of days ago, we reported that US may delay auto tariffs on EU cars. According to a Bloomberg, this may indeed be the case. The US could delay its decision to impose tariffs on EU cars and auto parts by up to six months as it focuses on trade negotiations with China and Japan.
The original deadline for this decision May 18 is just a couple of days away, so we should hear a confirmation about this soon. Trump was considering imposing tariffs up to 25% on cars and auto parts imported from the EU. Officials remarked that the decision to delay tariffs on cars was arrived at during a White House meeting on Tuesday and would be announced by the end of this week.
The US government is concerned about the impact of imported cars and auto parts on the trade deficit. According to Commerce Secretary Wilbur Ross, automotive accounts for nearly half of US's trade deficit.
EUR/USD spiked slightly over 1.1220 over this news yesterday, but is back trading closer to 1.120 so far today.