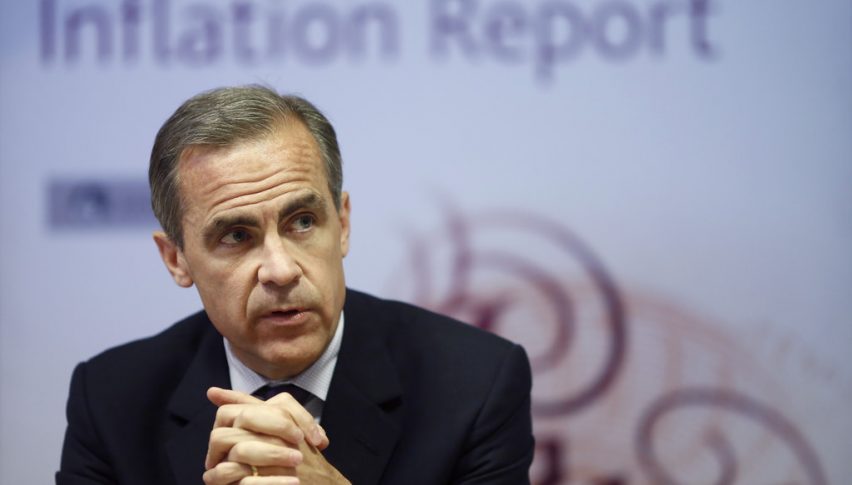 BOE Turns to Real-Time Data Analytics for Better Idea of Economic Conditions
Posted Friday, May 17, 2019 by
Arslan Butt
• 1 min read
Given that cross-party talks on Brexit have failed to reach a consensus so far, markets are anticipating a higher likelihood of a no-deal Brexit taking place when the deadline comes up on October 31. The Bank of England too, on its part, is getting ready for such a scenario, leveraging real-time data to analyse the state of the British economy as it heads towards Brexit.
According to Chief Economist Andy Haldane, BOE is monitoring a wide variety of real-time data, including road traffic congestion near important ports, shipping and aircraft movement, financial transactions and even social media chatter. This data would help the central bank better understand the state of the British economy and where it is headed.
Depending on reliable, timely data is the need of the hour for the British central bank in times of high uncertainty and volatility in its markets owing to Brexit. This data analysis will help the BOE determine whether it needs to intervene into the markets, hike or cut interest rates, and observe changes in consumer and business confidence.
The BOE will also be able to gauge any potential short-term impact on inflation Brexit could have on the economy using these techniques.