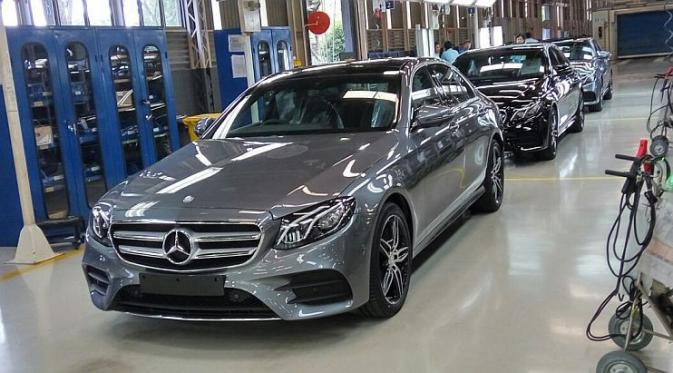 German Economy Could Lose About 6 Billion Euros Each Year if US Imposes Tariffs on EU Cars
Posted Friday, May 17, 2019 by
Arslan Butt
• 1 min read
If the US puts into effect its plans to impose tariffs on EU cars, the German economy is going to get hit hard. According to the managing director of German DIHK Chamber of Commerce, Martin Wansleben, Germany stands to lose around 6 billion euros each year if these tariffs come into effect.
Wansleben made these calculations based on the assumption that the US could impose an additional 25% tariffs on cars imported from the EU. Germany, one of the leading economies in the Eurozone and one of the leading auto manufacturers in the world, will suffer significantly on account of higher tariffs on cars and auto parts.
As a temporary reprieve, however, the US is likely to revisit this issue and take a decision on it in about six months. The official announcement from the White House regarding the delay in EU car tariff hikes is yet to come.