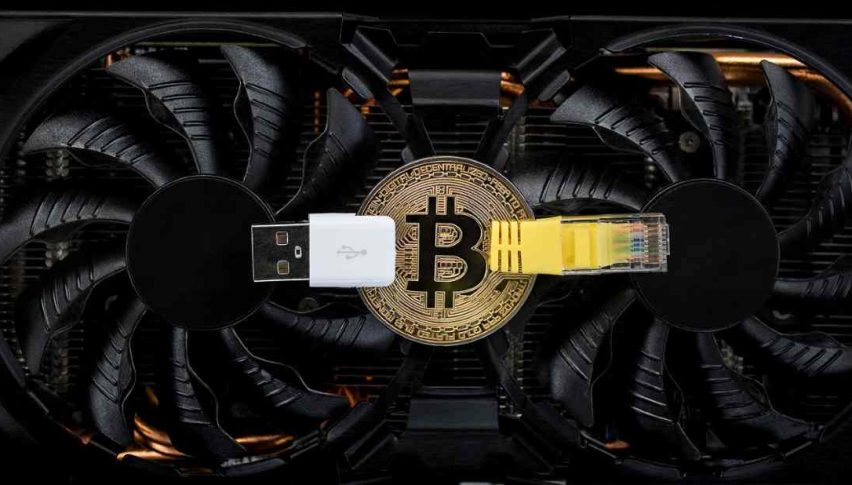 May Bitcoin Futures Fill In The GAP
During the U.S. overnight, May Bitcoin futures (BTC) posted a massive selloff before bouncing from weekly lows. The price action resembled a flash crash, with May BTC falling from $7630 to $6320 in a little over 15 minutes. In the process, the GAP up to open the trading week was filled in before price rallied above the $7000 level.
May Bitcoin Futures Fill In The GAP
As a general rule, any GAP in pricing is eventually filled in. This concept is deeply rooted in the process of price discovery itself ― neglected price points typically end up being contested. For May BTC futures, this was certainly the case today.
No major reasons for the sudden plunge in BTC are being cited at the moment. For now, most in the cryptosphere are chalking it up as a huge number of stop loss orders being run, prompting a market panic. In other words, just another case of "Bitcoin being Bitcoin."
Overview: Judging by the technical outlook, my bias remains bullish for BTC. Prices have bounced above the key 38% Retracement Level ($7102) and remain above downside support.
In a Live Market Update from yesterday, I outlined a long trading plan for Bitcoin. It looks like the play weathered the storm on the cash markets. For now, staying the course in anticipation of a return to $8000 is the play.