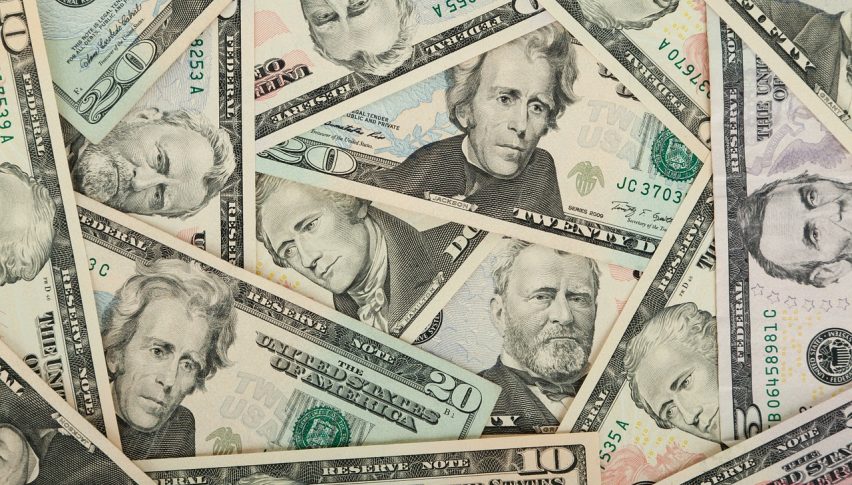 Markets Bounce Back: USD at 98.00
Wall Street bounced back overnights after the United States temporarily eased restrictions on China's Huawei Technologies, providing some home that the two countries would work toward a trade deal.
After the close, China's ambassador to the United States, Cui Tiankai, suggested that Beijing was prepared to continue with the trade talks and work towards a deal.
Overall, the SPX closed the session up nearly 1%, a nice rebound from where we have been the last two sessions.
While the DXY remains hovering around the 98.00 mark where there is clearly plenty of resistance.
All the attention in the US turns to the FOMC to see exactly what they are looking to do with interest rates. It has been a bit of a mystery in my opinion, despite the fact that markets are pricing in cuts. I do feel Powell doesn't want to wind back his hikes and would prefer to remain steady, given the strong state of employment.
But perhaps weak CPI and a number of other poor data points, such as GDP, will force his hand.
Asian Outlook
Earlier today we saw a beat for NZD/USD retail sales however, the Kiwi wasn't overly moved by the data.
In Australia, speculation is mounting about a possible rate cut after Governor Lowe's comments yesterday. The reality is that the AUD/USD is now trading right near its lows. In effect, giving up all the post-election gains and then some.
So the party is well and truly over for the Aussie, it seems. There is some second tier construction data out today that won't move the Aussie all that much but will make for an interesting read.