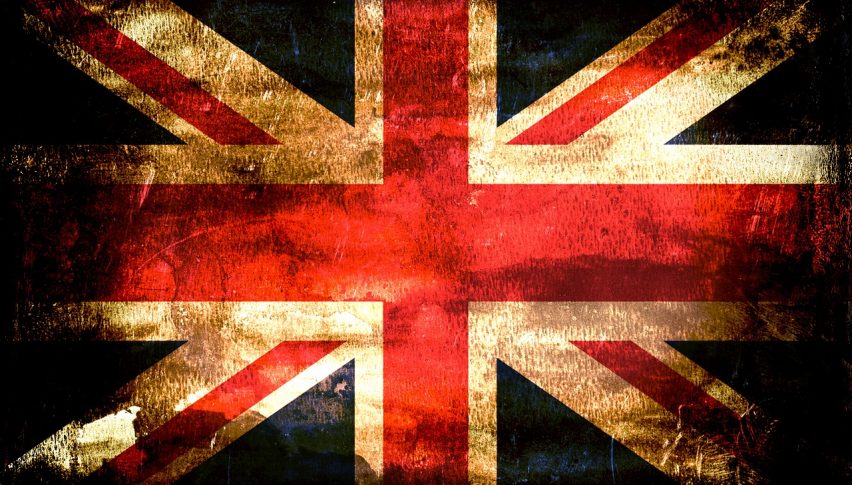 No-Deal Brexit Could Harm the Economy: British Finance Minister
Posted Tuesday, May 21, 2019 by
Arslan Butt
• 1 min read
A no-deal Brexit would most certainly harm the British economy, according to Finance Minister Philip Hammond. Hammond made these remarks while speaking to business leaders and politicians in the UK.
He also added, "all the preparation in the world will not avoid the consequences of no deal." PM Theresay May's Brexit deal comes up for a vote in the Parliament for the fourth time sometime in early June. She plans to resign after the upcoming vote.
Hammond expressed concern that if the Brexit issues are not resolved soon, May's successor could cause Britain to exit the EU without a deal in hand.