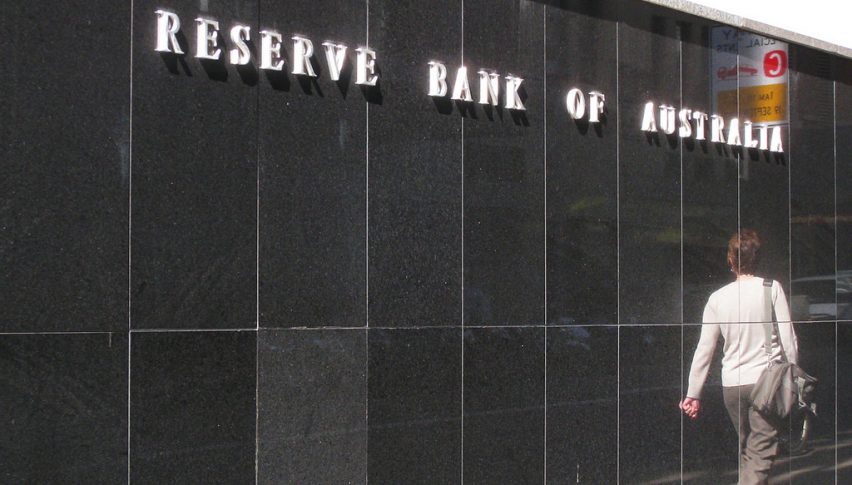 RBA Minutes: Likely Rate Cut if Jobs Weaken
The RBA Minutes are out and they are suggesting that there might very well be a 'likely rate cut' ahead if the jobs market doesn't improve.
However, the stopped short of making it a certainty as we have been seeing with the market's pricing in a very high (80%) chance of a cut.
The way I read it, is that it doesn't look like a cut is a done deal and they might be waiting for more data to see.
They are also suggesting that strong jobs are a good substitute for their CPI target which they are not really getting near at the moment.
The AUD/USD has fallen on the news, but is holding up OK and is just above the 0.6900 level at the time of writing.
The fact that we are still green is also bullish for now. However, there is still clearly an easing bias, I'm just not convinced that they are ready to pull the trigger even though the jobless rate jumped to 5.2% from 5.0%. I wouldn't be surprised if they held off for another month.
AUD/USD has been making strong gains this week, with the RBA helping the bullish case, but buyers are facing the 200 daily SMA now
3 days ago