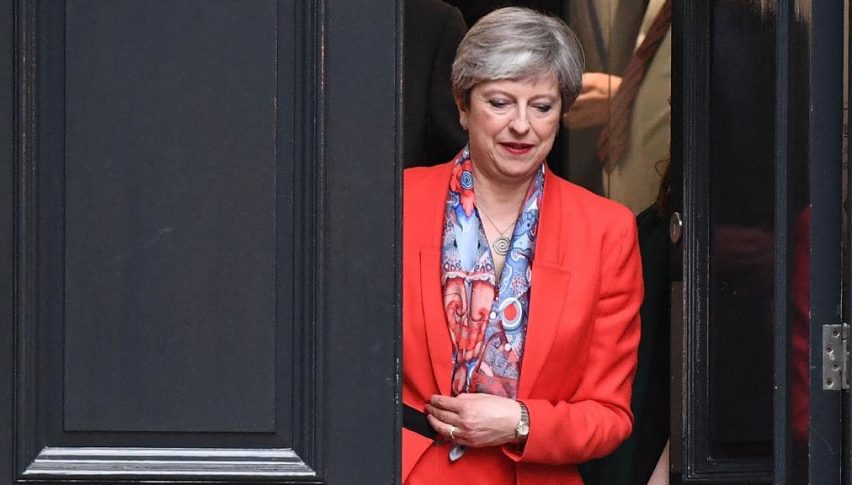 PM May to Meet 1922 Committee to Decide on her Resignation Schedule
Posted Friday, May 24, 2019 by
Arslan Butt
• 1 min read
British PM Theresa May is expected to announce the date of her resignation on Friday amid failure to pass her Brexit deal through the Parliament. May will meet the Chairman of the 1922 Committee in order to decide on her departure schedule.
Brexit supporter Boris Johnson is expected to replace May in the UK government. Other possible alternatives include Dominic Raab, Michael Gove, Andrea Leadsom, Jeremy Hunt and Sajid Javid.
All possible successors to May are pro-Brexit and could potentially negotiate a tougher deal with the EU for Britain's exit. May is likely to carry on as caretaker PM until the Conservative Party elects a new leader to take her place.