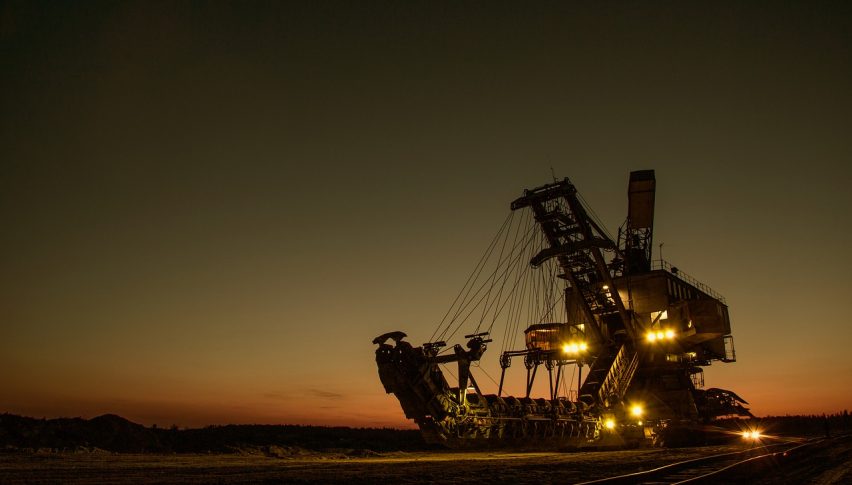 Iron Ore Dragging the AUD Higher
Iron Ore has been on a massive bull run in recent times and there surely must be some impact on the Aussie.
Today the AUD/USD is only marginally higher on the session as there was no real noteworthy overnight leads to speak of.
There is also a fair bit of negativity around surrounding the potential RBA rate cut next week.
However, one key Aussie export is iron ore and at the moment it is charging higher as you can see from the chart below from the Dalian Commodity Exchange in China.
Iron Ore really started to rally when the dam disaster in Brazil hit the headlines forcing Vale to cut production. That meant there was a worldwide supply cut and IO has since charged higher.
Australia is a key exporter of Iron Ore to China so as IO keeps rallying this is a really interesting one to keep an eye on.
Iron Ore on the DCE has just opened and is up another 2.5% in early Asian trade.
As mentioned there does appear to be a fair few local monetary policy issues dragging on the Aussie, but this is clearly a positive argument.
AUD/USD has been making strong gains this week, with the RBA helping the bullish case, but buyers are facing the 200 daily SMA now
9 hours ago