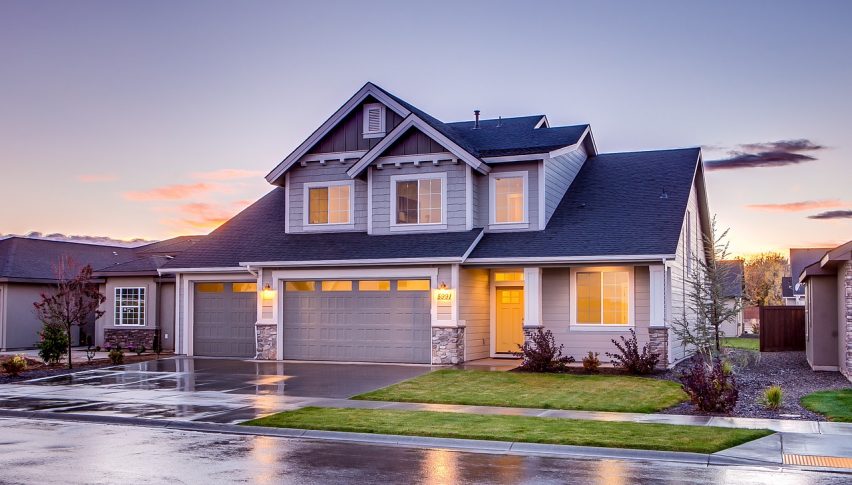 Building Approvals Remain Weak: AUD/USD
Building approvals have really missed the mark in Australia today, with a huge miss added more pressure to the RBA.
For the monthly figure, we saw a -4.7 % m/m fall where the expected was 0.0% m/m, and prior -15.5%.
Property and housing have been in a slump of recent times, with many within the building and construction industry calling on rate cuts to help stimulate the economy. Property makes up a huge portion of Australia's wealth and is critical to the economy.
The last poor showing continues the trend that we've been seeing for the last 12 months since property prices started to decline. The number is certainly better than the prior, but still showing negative growth.
Private capital expenditure was also lower at -1.7% which is in keeping with what we have been seeing.
The
AUD/USD
is ticking slightly higher today and is largely unmoved on the news.
If the RBA does cut rates to under 1% this year, then this would, of course, stimulate the entire sector, but we will have to wait until next Tuesday to find out if the first cut will in fact come.