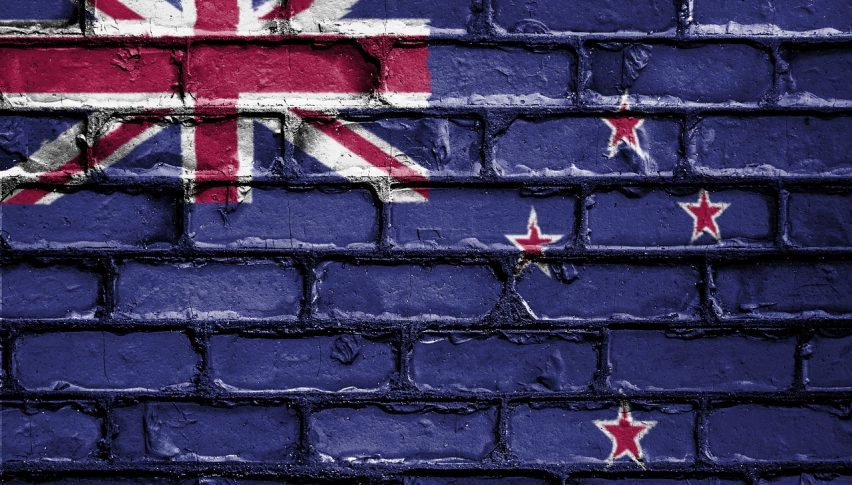 NZ Downgrades GDP in the Budget: NZD/USD
The NZ Government has today released its annual budget and there are a few glaring takeaways that might continue to weigh on the Kiwi.
The first important forecast is clearly that GDP has been downgraded to 2.1% from 2.9% for 2018/2019. With an average of 2.6% over the next four years. So tracking not all that much above inflation in reality.
This is certainly in keeping with what we've been seeing and would be another reason why we saw the recent rate cut from the RBNZ.
The Government has also cut its budget surplus forecast for 2019/20 to NZD $1.3 billion.
What we are also going to be seeing is more spending in a bid to stimulate a lagging economy that is being weighed down by global uncertainties including Brexit and the US-China trade wars.
At the same time, they will also look at reducing costs to offset the increased spending.
What does this mean for the NZD/USD?
Well, I think the major takeaway is that GDP is on the slide based on the Government forecasts and as such, we need to remain biased to the downside here.
Price is still battling the 0.6500 level and I will be looking to be short below that support. 0.6550 has provided plenty of resistance so far and is a great level to key off.
The Kiwi was largely unmoved on the release as much of it had already been flagged in advance.
The Reserve Bank of New Zealand raised interest rates yet again early today
2 weeks ago