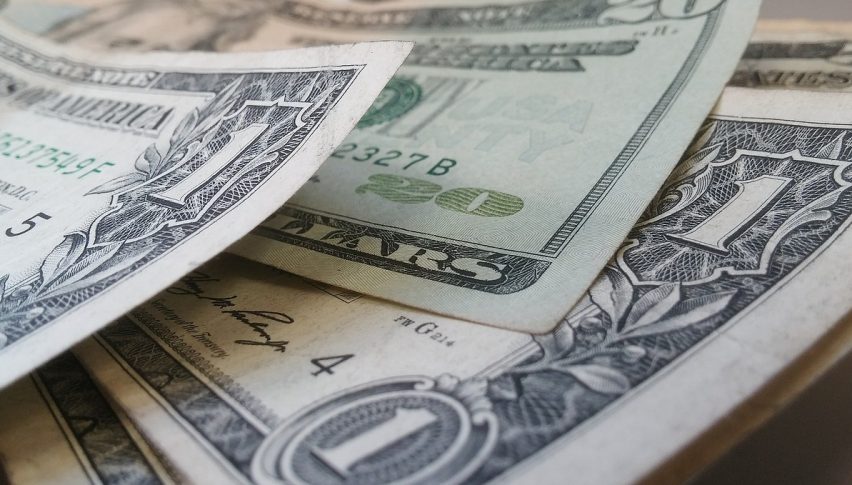 Business Sentiment a Rising Concern for US Economy: San Francisco Fed President
Posted Tuesday, June 4, 2019 by
Arslan Butt
• 1 min read
In addition to recent comments by St. Louis Fed President about how the Fed could consider cutting rates because of economic slowdown, Fed President of San Francisco Mary Daly has also called for looking at risks beyond trade uncertainties.
While speaking to CNBC, Daly also remarked that signs of a slowdown in the global economy and uncertain business sentiment also need to be resolved or examined by the Fed. Although Daly is not a voting member of the FOMC, she remains confident that the US economy is in a good place with regards to employment, inflation and funds rate.
According to Daly, the US economy needs to be most concerned about business sentiment because it could be in danger if this factor moves out of sync from economic data. In December 2018, while economic data coming out of the US was "good", she indicated that investor and business sentiment remained "bad". If this continues, it could impact spending and investing patterns which in turn could harm the economy.
When referring to the Fed's next monetary policy, she commented, "I think patience is the way we should be right now." Even though the Fed has not announced any intentions of a rate cut in the near future, investors are anticipating one soon because of rising trade tensions globally.