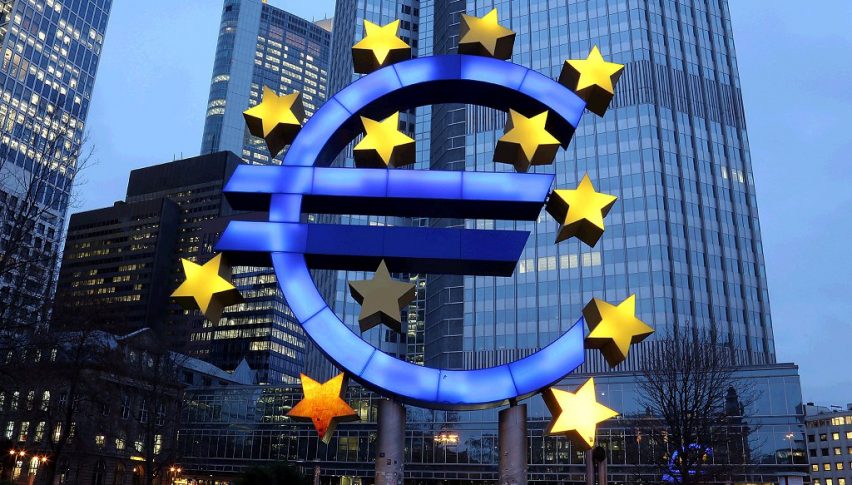 RBA's Lowe Suggesting More Rate Cuts If the FED Cuts RatesToo
The Reserve Bank of Australia cut interest rates last night from 1.50% to 1.25%. They were expected to cut rates last month but they held off that time and instead they cut interest rates today. But, the Aussie didn't move much and the reason for that was anticipation. Markets knew this time the RBA had no choice but to cut rates, so no move in AUD pairs. Now the RBA Governor Lowe is making a speech and from what I am hearing, he is suggesting more rate cuts if the FED will cut interest rates this year.
Comments from Lowe
Not unreasonable to expect a lower cash rate from here
The board has not yet made a decision, much depends on labour market
Economic forecasts had assumed rates at 1% by year-end
Rate decision was not in response to deterioration in outlook since May
Easing aimed at spurring jobs growth, lifting inflation
Rate cut is to lead lower AUD than otherwise would have been the case
One option is for fiscal support, including spending on infrastructure
Says that banks should fully pass through rate cut through mortgage rates
Well aware that savers will be disappointed by rate cut
No reason to change inflation target band
If unemployment rate can get to 4.5%, inflation will rise
Current central estimate for full employment is near 4.5%
Weaker US dollar would complicate rate outlook
AUD didn't move much on rate cut as it was expected
Not anticipating getting to low rates seen in UK or Canada
But we have the capacity to do so, if we have to
Very concerned about threat of global trade wars
So just reaffirming the message we got from the central bank statement this morning. There is no firm commitment to future rate cuts and that they will be data dependent. But also that future rate cuts are not off the table, which will keep us guessing for now. Although, we can get a signal from the FED, if they point to a rate cut, then the RBA should also start thinking about cutting rates again.