Weak Jobs Stokes the Doves Case
The worst ADP jobs number in 9-years has helped the USD weaken and stoke the claims of doves who now see the FOMC cutting interest rates.
It was bad news for jobs, but that could very well lead to a rate cut on the back of Fed boss Jerome Powell's comments earlier in the week that he was prepared to do so.
The weak number doesn't bode well for this Friday's non-farm payroll number, but nevertheless, the jury is still out until the official data comes in. Regardless, the news helped send the DXY back down to the 97.00 level having not been able to break resistance at 98.00. The Greenback did bounce in the end, but it looks like dovish sentiment is weighing.
The SPX pushed higher with some more follow-through after the big run we saw only a day prior. While the GOLD bugs had much to cheer early as price broke out above 1330 resistance, but couldn't hold on into the US close.
Tensions are still high at the moment, given the fact that Trump is looking to hit both China and Mexico with tariffs and there are concerns about just how much of a GDP hit that will have on the global economy.
Asian Market Outlook
After a huge week, the Asian session looks to be a bit more on the quiet side today, with no real major data points out. There is some trade data for the AUD/USD but the bigger question will be how the Aussie reacts now that it has tested the 0.7000 level.
The RBA must have been pretty unhappy with the fact that they cut rates only to see the currency push higher. While not unexpected, a drop in the AUD would help boost the economy as Australia is a huge net exporter of goods which are generally priced in USD.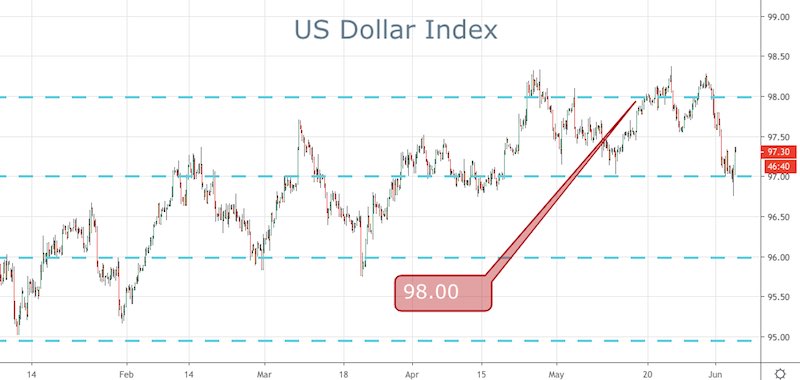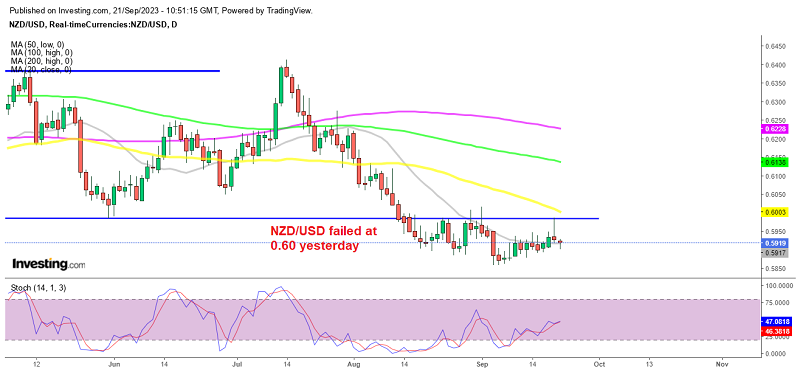 15 hours ago
Yesterday the FED delivered a hawkish pause with the DOT Plot pointing to more rate hikes, today the SNB and the BOE should hike by 25 bps
18 hours ago