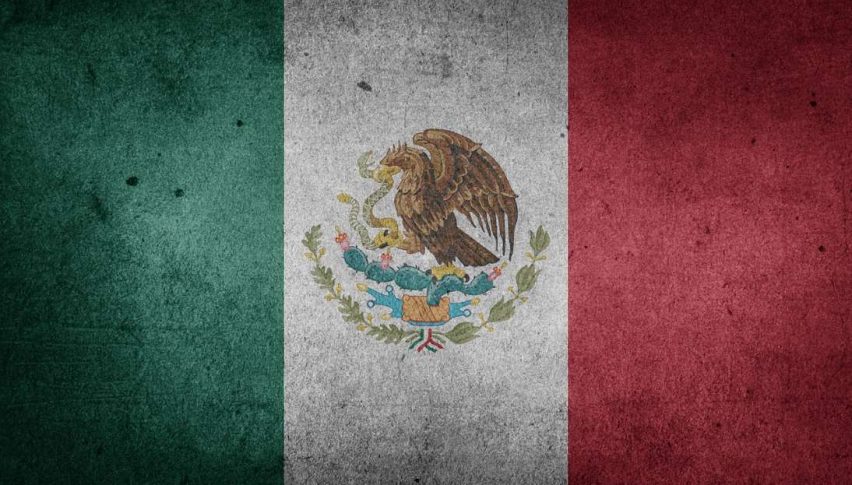 Will Mexico Work Out a Way to Avoid US Tariffs?
Posted Friday, June 7, 2019 by
Arslan Butt
• 1 min read
Markets seem optimistic and the sentiment improves ever so slightly on the hopes that the US and Mexico would be able to work out a deal to avoid the latest tariffs. Negotiations over trade and migration continued on Thursday between officials of both countries.
According to US Vice President Mike Pence, there has been some encouraging movement in talks held on Thursday, but it will be Trump's call when returns from his European trip whether to call off the tariffs.
Talks are set to continue in the coming days. For now, Mexican Foreign Minister Marcelo Ebbard has also confirmed to the press that his government has offered to deploy 6,000 members of the National Guard along the southern border it shares with Guatemala.
Analysts expect that a tariff hike by the US could send the Mexican economy into recession. Trade tensions have caused credit ratings agency Fitch to downgrade Mexican sovereign debt rating on Wednesday.