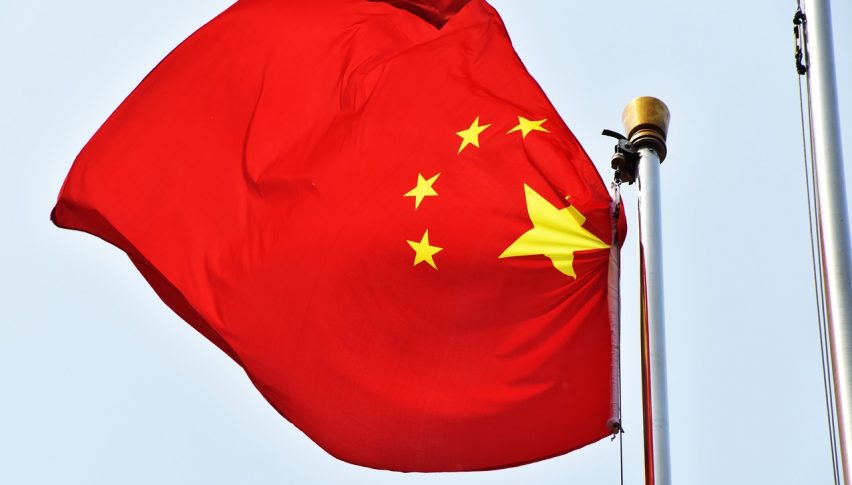 Chinese Data Crushes Expectations
There is some good news this morning coming out of Asia, as Chinese exports look to have posted a very strong month.
China trade balance for May was 41.65bn USD – beating expectations of $23.2bn with a prior being $13.84bn.
Exports were +1.1% y/y, vs. expected -3.8% with the prior being -2.7%.
Imports came in at -8.5% y/y,  vs. expected -3.3%, with the prior -4.0%, is the only data point that missed. But probably not the key figure of interest to China being an export economy.
This is good news for the Chinese economy, which has been weighed down recently from the tariffs with the US which only increased to the full 25% recently. That said, we always have to take these Chinese numbers with a grain of salt. As they can easily be adjusted to suit the agenda of the day.
The AUD/USD was largely unchanged on the number. Albeit this is not a top-tier data point from China. It is also worth noting that it is a holiday in Australia so there would well be lesser flows today.
The Aussie has weakened a touch in early Asian trade and has been battling to crack through the 0.7000 resistance level. The big push higher has come as a bit of a surprise after the rate cut, but there does seem to be selling interest at that level. IT will be an important number, both psychologically and fundamentally over the course of the next week.