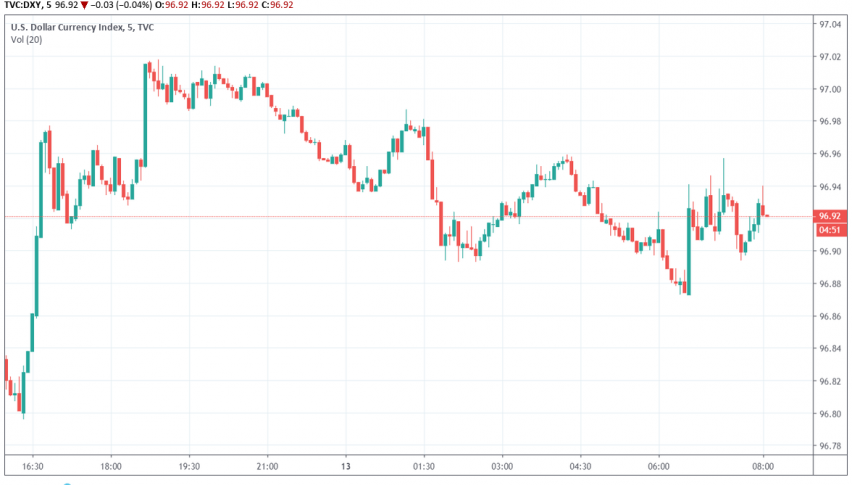 Chances of a Rate Cut by Fed Continue to Increase
Posted Thursday, June 13, 2019 by
Arslan Butt
• 1 min read
According to a Reuters poll, economists expect the US-China trade war to intensify further. As a result, the risk of a possible recession in the US economy and the likelihood of a rate cut by the Fed have also gone up.
Last week, Chairman Jerome Powell had also remarked that the Fed would take appropriate actions to address risks to the economy because of the US-China trade war.
Over a 100 economists were polled between June 7 and June 12, and the probability for two rate cuts in 2019 has gone up to 40%, while the median of a smaller set believe there is a 55% chance for one rate cut this year.
Interest rate futures markets are already pricing in an 80% chance of a rate cut by July 2019, which could weaken the US dollar further. In the past few days, the dollar has lost ground to other major currencies over increasing uncertainties of trade war and due to weaker than expected economic data releases from the US.
At the time of writing, the US dollar index DXY is trading at 96.92.